Mapping Our Progress
Our Delivery History: As NATCO grows, our reach continues to expand throughout North America.
The maps here show a sampling of our deliveries. Clicking on the colored tabs within each map reveals our destinations and miles traveled.
Zoom in and out on any given region using standard keyboard and mouse controls—or your finger gestures on handheld devices.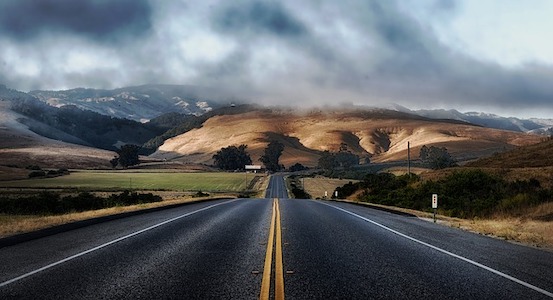 We Have Your State Covered
For three decades now, we've delivered to and from all 50 states, plus Canada and Mexico.
We've shown steady growth and remarkable activity of flatbed, heavy haul, oversize, and disaster recovery services.
---
Here's a sampling of state and metro region profiles: