---
Dallas-Fort Worth Freight & Trucking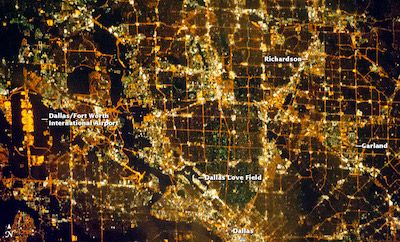 Free Freight Assessment
NATCO is working on your behalf in Dallas-Fort Worth before you've even communicated with us:
As part of our superior customer service, we offer a free long-term freight assessment of your company's logistics needs.
Give us the opportunity to price your upcoming shipments and show you how a bit of planning can help identify opportunities to save money and reduce transit time to your next destinations.
NATCO: Your Dallas-Fort Worth Trucking Solutions Partner
Dallas: It's totally worth waiting in line for a taste of Pecan Lodge. And if you've ever sat in the upper deck of Jerry World, we know you enjoyed the game on the Jumbotron.
The Lone Star State is ginormous. There's no way around Texas. That's why so many businesses and their freight go through it.
Strategically, Texas boasts nearly 80,000 miles of highway (including 16 Interstate highways and 45 US highways), along with the country's second highest GDP and a wealth of business opportunity.
One of the busiest transportation hubs is in the megalopolis known as Dallas-Fort Worth. Combined, these two thriving cities have a population of nearly 2,500,000 people, the second largest in Texas (next to Houston).
---
NATCO Transports Dallas-Fort Worth
We began our business in Texas 30 years ago, and we've been here ever since.
Though we're national in scope—and very comfortable working to and from all 50 States—the Dallas-Fort Worth metropolitan area provides an incredible base for our operations.
NATCO's networking throughout Texas is solid...and growing. Our connection to experienced drivers and their rigs is excellent. With that foundation, consider this: from Dallas/Fort Worth, NATCO can usually arrange for your freight delivery to reach 93% of the country within 48 hours.
It's the Team NATCO way: we treat every customer, carrier, and shipment with the same courtesy and attention to detail. We work with you to quickly determine the right vehicle for your oversize, heavy haul, flatbed, disaster recovery, or LTL transport.
We cover all aspects of your order, including coordination with our freight partners to assure compliance with the Texas DMV oversize/overweight regulations.
NATCO is here to expedite your movement from, to, and throughout the Dallas-Fort Worth metro area.
NATCO Handles All Types of Shipments for Dallas-Fort Worth Businesses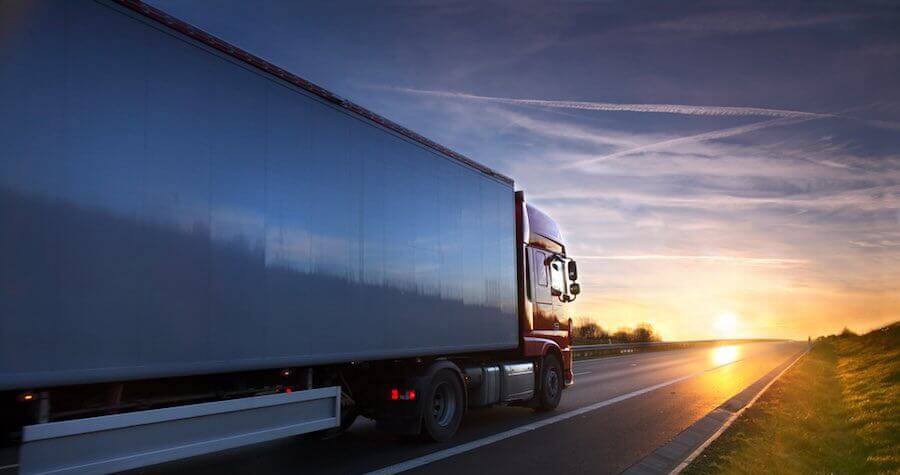 Flatbed

Full Truck Loads, Specialized Equipment, Over-dimensional, Heavy Haul, LTL

Van

Dry Van, Refrigerated, LTL Network Utilization, Partial Loads

Intermodal

Coordination with Drayage Companies, Door-to-Door Service

Industries

Drilling, Steel, Oil & Gas, Dry Goods, Heavy Construction, Distribution, Manufacturing, Local & Long Haul, Building Materials [Click HERE for More]
The Size of Things: Dallas-Forth Worth Edition
Texas: Largest State in the Lower 48
Largest Highway System in the Nation
Deep Roots, Excellent Culture, Great BBQ
More Than 78,000 Hotel Rooms in the Area
U.S. Leader in Livestock & Cotton Production
Dallas is Home to 21 Fortune 500 Companies
DFW-Arlington: Economic & Cultural Hub of North Texas
The DFW Metroplex is Home to 23 of the Richest Americans
Texas has 33 Foreign Trade Zones, More Than any Other State
The Entire Statue of Liberty Could Fit into the Cowboys Stadium

Are you a carrier looking for a load?
Be part of our network of more than 15,000 qualified carriers. Benefits Include:
Fuel Advance
Quick Pay / Direct Deposit
NATCO's Reputation in the Industry
Superb Communications with Dispatch
Up to 40% Transaction Total Advanced to You