---
Flatbed & Heavy Haul Transport
Providing Flatbed Transport & Oversize Trucking Solutions for More Than 30 Years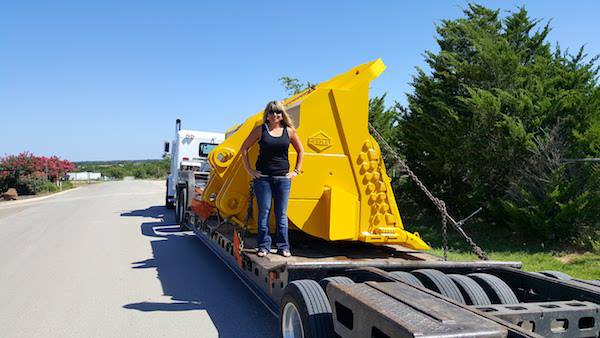 Free Freight Assessment
NATCO is working on your behalf before you've even communicated with us:
As part of our superior customer service, we offer a free long-term freight assessment of your company's logistics needs.
Give us the opportunity to price your upcoming shipments and show you how a bit of planning can help identify opportunities to save money and reduce transit time to your next destinations.
Logistics: The NATCO Difference
At NATCO, we're dedicated to helping you find the right vehicle in order to move your freight the right way and the smart way.
The difference?
Our Approach:
Team NATCO is committed to exceptional, clear communication—with you, with dispatch, and with our drivers—so that your load transports on time, on budget, and in compliance.
The NATCO Way
Experienced Logistics Planning
Prompt Communication
Thorough Determination of Your Needs
Quick Turnaround on Estimates
Reliable, Competitive Pricing
Professional…with a Human Touch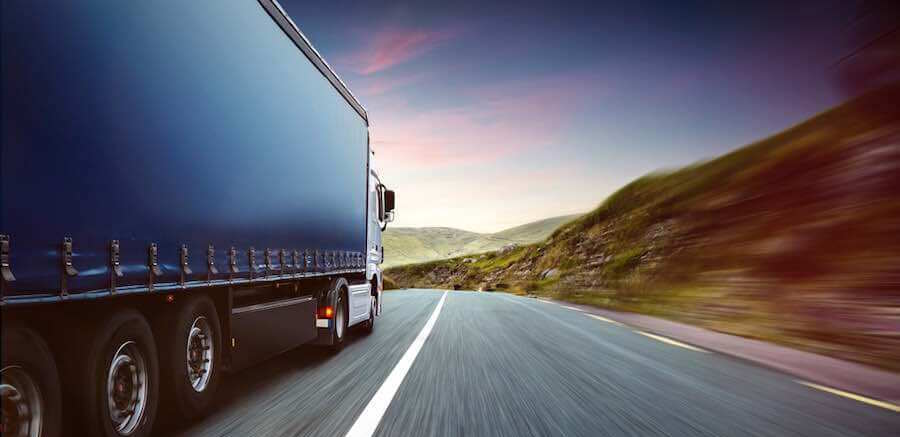 ---
Ask These Three Questions Before Selecting a Carrier: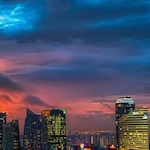 1
Compliance
Does the company know about federal and state regulations and permits for oversize freight?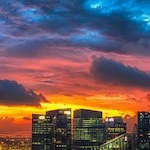 2
Knowledge
Does the company know about all types of flatbed trailers that handle different types of shipments?
From regular flatbeds to double-drop RGNs, and from dry vans to reefers, we ask all the right questions to quickly and precisely match your requirements with the right flatbed trailer types for a smooth delivery.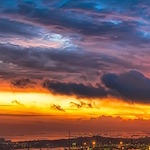 3
Experience
Does the company handle only one type of flatbed shipment, or does it have a history with different types?
We've processed tens of thousands of orders, covering millions of miles for dozens of industry applications, to deliver everything from commodities to steel, lumber, fencing, transformers and cable.
---
Peace of Mind for Complex Heavy Haul Transport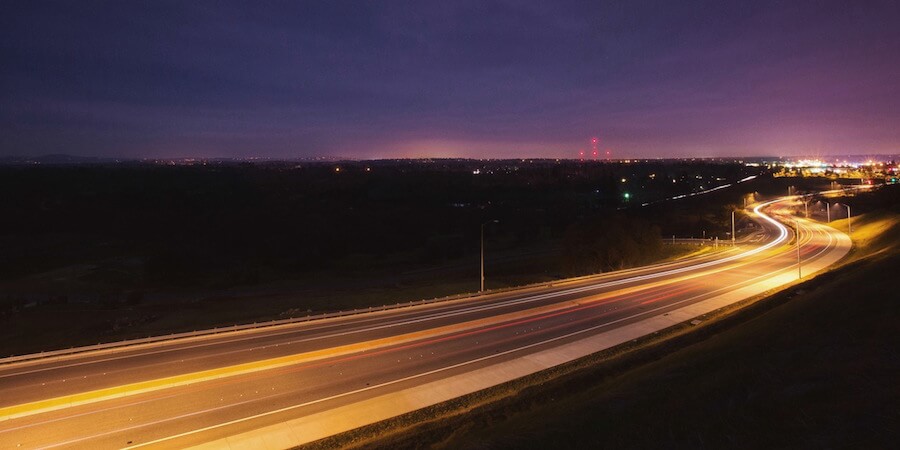 More than 5,800 flatbed trucking companies in the United States provide a range of services, from the routine bulk-strapped shipment to complex movements of oversize freight.
With so many choices, what do you look for in the right carrier? And how do you choose? One thing is certain:
Experience and knowledge of the industry is essential.

Are you a carrier looking for a load?
Be part of our network of more than 15,000 qualified carriers.
Benefits Include:
Fuel Advance
Quick Pay / Direct Deposit
NATCO's Reputation in the Industry
Superb Communications with Dispatch
Up to 40% Transaction Total Advanced to You
We Work Out All the Angles With You, For You
Thinking Outside the Box
Since 1992, NATCO has been your trusted logistic solutions partner in the movement of flatbed loads and oversize freight.
If you can place your haul in a box, great.
And if it doesn't fit in a box, you've come to the right place.
Complex freight transport is our core specialty.
Choose NATCO to Transport...
Oversize & Heavy Haul Loads
Flatbed Trucking
Specialized Solutions
LTL Network Utilization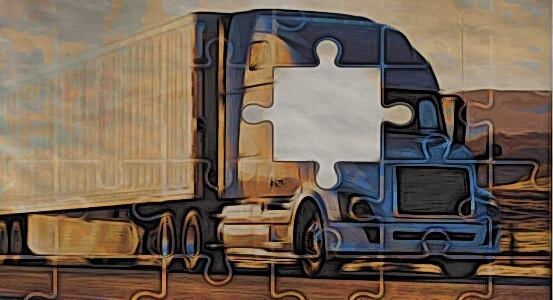 Repeat Business
---
Exceptional customer services brings our clients back to us, time & again.
States Served
---
Thousands of deliveries throughout the United States, Canada & Mexico.
Qualified Carriers
---
We pre-screen all of our drivers & verify their proof of insurance.
Years in Business
---
Proudly, NATCO is a family-owned, woman-operated company.