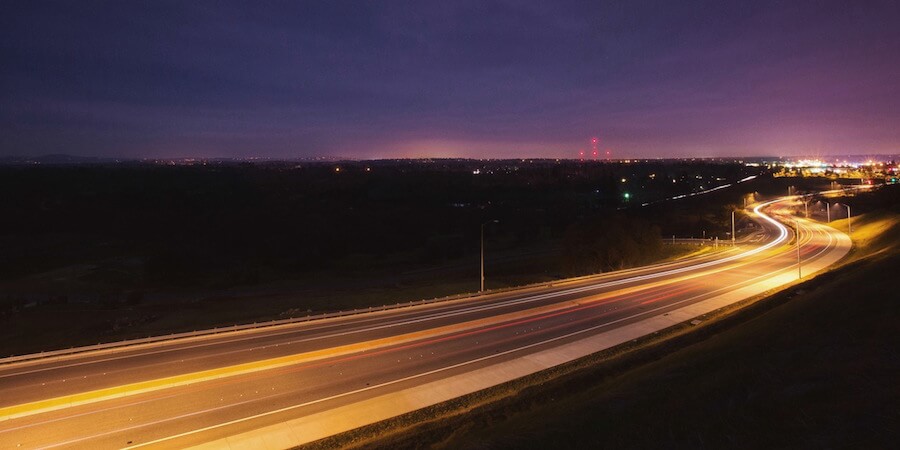 Free Freight Assessment
NATCO is working on your behalf before you've even communicated with us:
As part of our superior customer service, we offer a free long-term freight assessment of your company's logistics needs.
Give us the opportunity to price your upcoming shipments and show you how a bit of planning can help identify opportunities to save money and reduce transit time to your next destinations.
Experience From the Start
NATCO has been a family-run business for generations. Jim Eckley was a third-generation carrier who drove to pay for his studies in eastern Nebraska at Midland College, from which he earned his BA in Business.
Jim started J&C Enterprises in the late 1970s as an aggregate material transporter—mostly sand, rock, and gravel—for local job construction site work. In 1986 J&C became Aggregate Carriers, transitioning into transport for Midwest meat processing plants two years later. The Eckley family continues to operate the business.
---
NATCO: From Concept to Reality
NATCO began in 1992 and located its operation in Arlington, TX, a major transportation hub. The company remains there today.
Cori Eckley—now representing the fourth generation in the family business—became the VP of NATCO's operations in 2005 and continues to redirect the company's focus, processes, and customer development.
The NATCO team constantly assesses the market and its demands while adapting and utilizing new technologies to effectively streamline logistics for its customers.
Proudly, Cori actively participates in key vendor relationships, which includes being a customer advisory board member of Truckstop.com, and attends yearly Transportation Intermediaries Association conferences.


We work out all the angles . . . with you, for you.
Prompt, Dependable Freight Logistics
Thorough Determination of Your Needs
Quick Turnaround on Estimates
Reliable, Competitive Pricing
Professional…with a Human Touch
Oversize Loads
Heavy Haul
Flatbed Trucking
Specialized Solutions
LTL Network Utilization