---
Our Customer Testimonials
Experience the NATCO Difference
We are honored by praise from our customers and freight industry associates.
Read what others say about Team NATCO's commitment to customer service.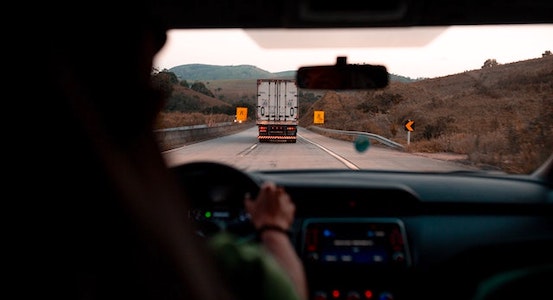 D.R.M.
Industrial Testing Equipment
---
I appreciate your help with getting this load safely across the US! This was precious cargo for our company. A lot of hard work went into its engineering, and its safe delivery is our main source of much needed revenue. I liked that your Google listing showed how long your company has been in business, and you returned my call very quickly. My usual freight provider really dropped the ball by not assigning anyone to take over my rep's accounts in his absence. I spent an hour on the phone trying to get through to someone there who could help me. I finally reached someone there and was given two email addresses to contact, and they did not respond to me until the next day. By then you had already called me, set up freight, and beat their price quote. We will be going through you for our flatbed freight from now on.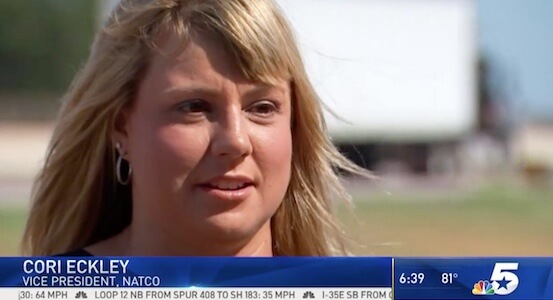 M.H.
Author & Sales Speaker
---
Cori exemplifies both customer service and determination. Her willingness to do whatever it takes to move a load is hard to match by anyone else in the industry. The follow-up and follow-through she provides her customers is what brings customers back time and time again. If you're looking for customer service and logistical support I highly recommend using Cori and her company NATCO.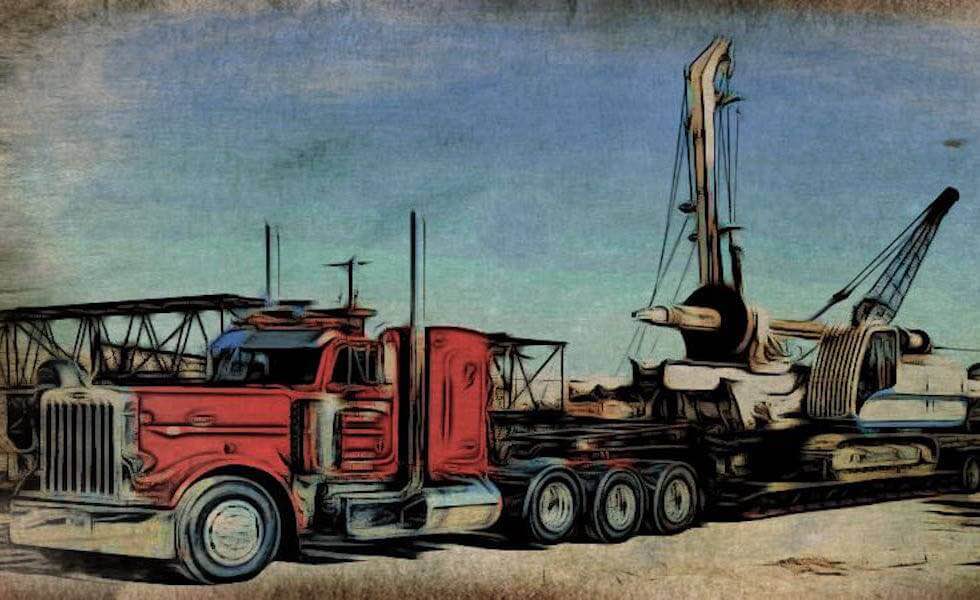 Nelson M.
Heavy Construction
---
NATCO has been a great business partner for our company, handling transportation for our many high-value oversized and overweight products by using hot shots, partial loads, and other specialized equipment for our moves. NATCO's team is honestly interested in our business. They have visited our facilities to familiarize themselves with our products and our manufacturing processes to better meet our shipping requirements.  This commitment gives our company trust and confidence in NATCO. We know that our products are in good hands with a professional team that provides very competitive rates. And that commitment contributes to our customers' confidence in our company, as we are able to smoothly ship our inventory from our deck to their operations—throughout the country and to main ports and borders for international shipping.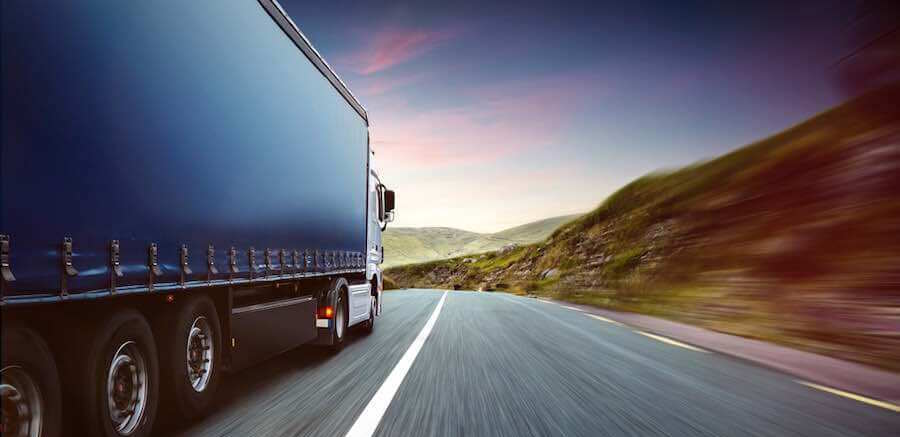 Donna H.
Manufacturing
---
I have been working with Cori and her team at NATCO for more than eight years now. It's a great group of people to work with. Customer service and follow up communication is very important to me, and this team is the best at both. When time is crucial, you can always count on NATCO to make sure you have all the information you need from start to finish. It sure makes my job easier and keeps my customers happy.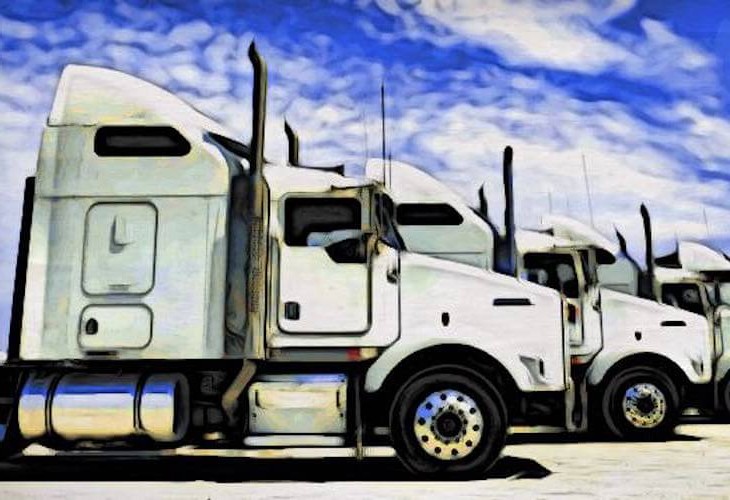 Jeff M.
Industrials
---
As a sales organization shipping industrial equipment throughout the United States, we lean heavily upon NATCO to serve not just as a freight broker but also as our total logistics department. We consider the entire NATCO team as our co-workers. In turn, they process our shipping orders and manage additional mission-critical aspects of our business. This includes: conducting direct conversations with our customers and vendors; making decisions on our behalf; and participating in our strategic business planning. I take great pride in the relationship we enjoy with NATCO and could not possibly recommend them with greater enthusiasm.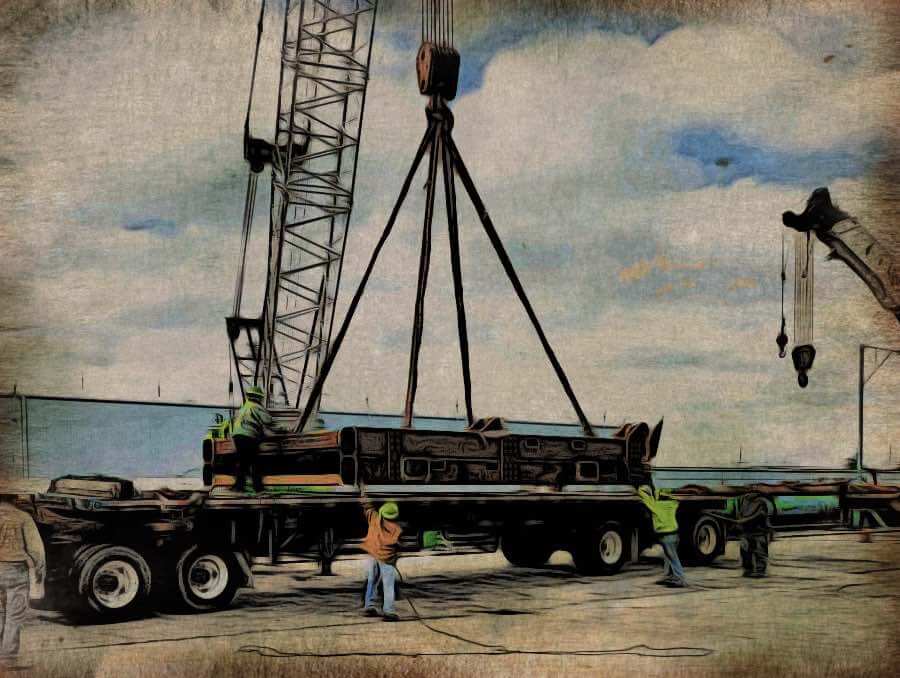 Erica C.
Manufacturing
---
The service and attention I receive working with the NATCO team is excellent. I'm recently new to the shipper world and there are still a lot of things to learn. NATCO has been more than patient with me, and there isn't any request that is out of the question and usually can be accommodated within a very reasonable timeframe. Their team has always been very responsive and is extremely easy to work with. They always go above and beyond to help our company and, more importantly, our customers. I enjoy our partnership.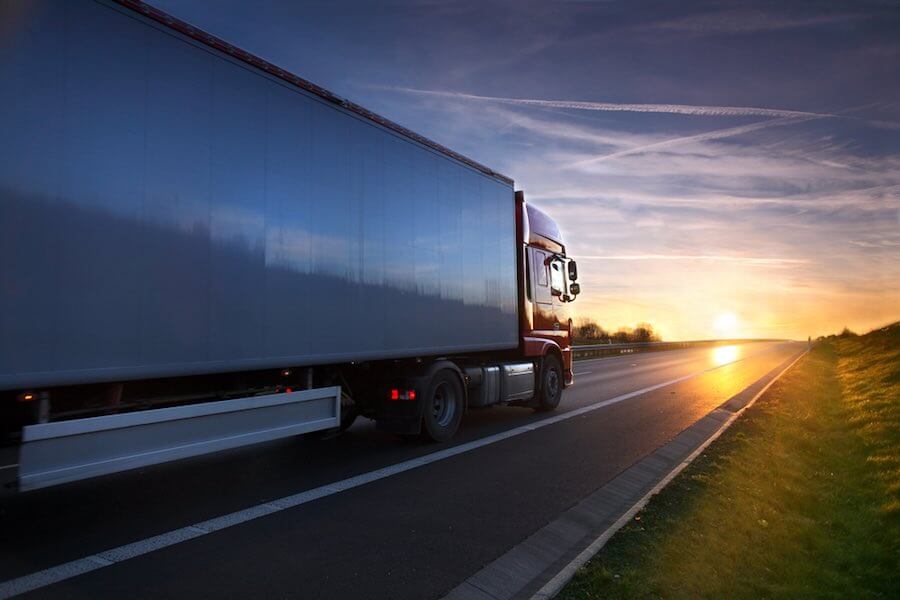 Louise C.
Oil & Gas
---
Fast. Efficient. We love doing business with NATCO. Anyone who work in shipping knows how important it is to be able to depend on your freight company.  NATCO won't let you down.

Peace of Mind for Complex Heavy Haul Transport
Excellence in Freight Logistics
At NATCO, we are dedicated to helping you find the right vehicle in order to move your freight.
The difference? Our approach: the NATCO team is committed to exceptional, clear communication—with you, with dispatch, and with our drivers—so that your load transports on time and on budget.
The Team NATCO Value
Prompt, Dependable Transportation Logistics
Thorough Determination of Your Needs
Quick Turnaround on Estimates
Reliable, Competitive Pricing
Professional…with a Human Touch