---
Trucking Solutions
By Industry
A Sampling of Industries Using Our Freight Services
1Drilling
Equipment used for various aspects of drilling, mainly in manufactured goods going to the job site or construction companies moving their equipment from job site to job site.
2Steel
Includes processing facilities that transport to end users or distributors of pipe and from steel mills to the end user.
3Oil & Gas
Manufactured components used in various levels of petroleum extraction and refinement.
4Dry Goods
Manufactured packing material used in industries such as telecommunications, oil and gas, electronics, automotive, and aerospace.
5Heavy Construction
includes transport of excavating equipment from yards to job sites, both company-owned and rental equipment and job-site material used in construction.
6Distribution
includes manufacturers of commercial goods sending raw material used in production by various specialized companies.
7 Manufacturing
Transport of specialized goods to end users, including plant expansions and both new and refurb construction.
8Local & Long Haul
Locally, we work with service providers to transport to and from job sites for their specialized services. For long haul, NATCO facilitates equipment moves for customers with a nationwide presence.
9Building Materials
Various raw materials used in construction, from a residential and commercial aspect.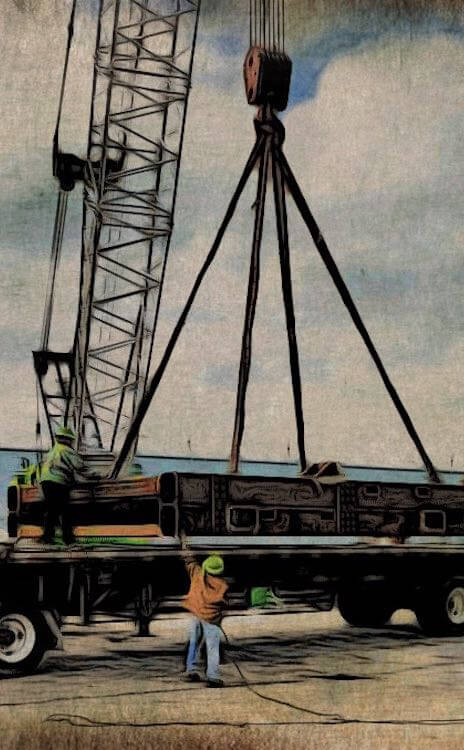 We work out all the angles . . . with you, for you.
NATCO: We're much more than just a freight logistics company.
Our industry reputation is grounded in our exceptional customer service.
With clear lines of communication, we confirm your requirements, provide exceptionally quick turnaround on pricing, and smoothly track your delivery from departure to arrival.
Our Approach
Prompt, Dependable Transportation Logistics
Thorough Determination of Your Needs
Quick Turnaround on Estimates
Reliable, Competitive Pricing
Professional Service…with a Human Touch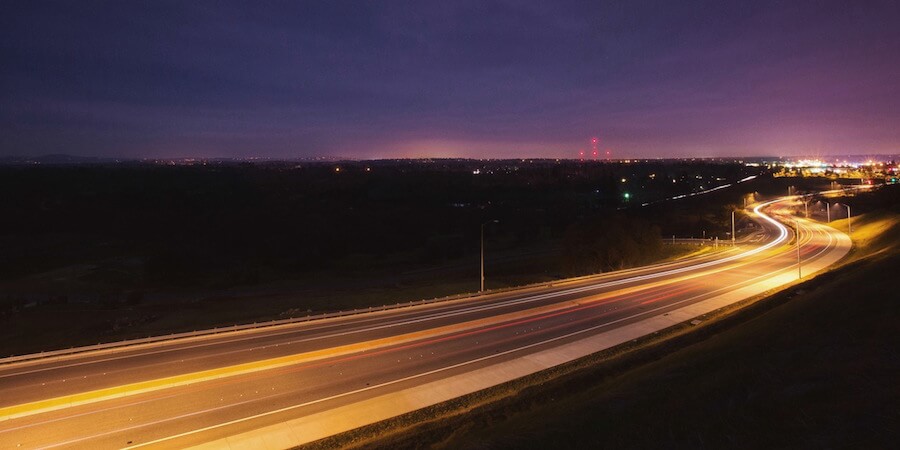 Free Freight Assessment
NATCO is working on your behalf before you've even communicated with us:
As part of our superior customer service, we offer a free long-term freight assessment of your company's logistics needs.
Give us the opportunity to price your upcoming shipments and show you how a bit of planning can help identify opportunities to save money and reduce transit time to your next destinations.