NATCO Has Your Freight Shipments Covered and Protected
Our priority is delivering your load safely, efficiently, and in compliance with all federal and state regulations. Insurance is an essential component of each and every shipment.
We verify the required insurance coverage of our screened and qualified carriers and reconfirm that we are listed as certified holders when they haul for us.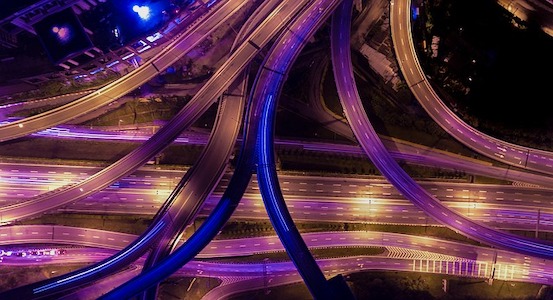 Additional Logistics Protection
The NATCO Difference
NATCO's own insurance coverage offers additional protection to the customer.
We are in compliance with the FMCSA in regards to insurance coverage to operate as a broker.
This includes an active $75K surety bond, a $1 million general liability insurance policy, and $100,000 in contingent cargo insurance.
In addition, NATCO can provide supplemental cargo insurance per load. (This is an all-risk policy. Some commodities are excluded. Please confirm your shipment commodity with NATCO to verify coverage.)