---
New York Freight Transport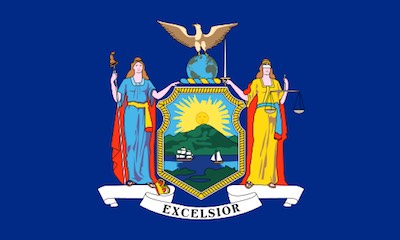 Free Freight Assessment
NATCO is working on your behalf in New York before you've even communicated with us:
As part of our superior customer service, we offer a free long-term freight assessment of your company's logistics needs.
Give us the opportunity to price your upcoming shipments and show you how a bit of planning can help identify opportunities to save money and reduce transit time to your next destinations.
NATCO: New York Freight Logistics Experts
As the world most powerful and influential economy, New York has long been a leader in innovation and production. With that comes the need to transport—efficiently, safely, and on time.
Our extensive experience in freight logistics can help you optimize your operations.
Team NATCO is here to help you take a bite out of the Big Apple.
---
NATCO Transports New York
With Upstate production strength in auto parts, furs, and railroad equipment, the city's production focuses on printing and garment industries. Plus, New York is in the top five of state agricultural production, including apples, onions, potatoes, cherries, and dairy products. And let's not forget that the Empire State is the nation's largest producer of cabbage.
All of this requires smart transportation logistics that are in compliance with state oversize and overweight regulations. Team NATCO treats every customer, carrier, and shipment with the same courtesy and attention to detail.
We work with you to quickly determine the right vehicle for your oversize, heavy haul, flatbed, or LTL transport. Whether from, to, or throughout New York, NATCO is here to expedite your movement of freight.
90%
of our business is with repeat customers.
---
NATCO Transports New York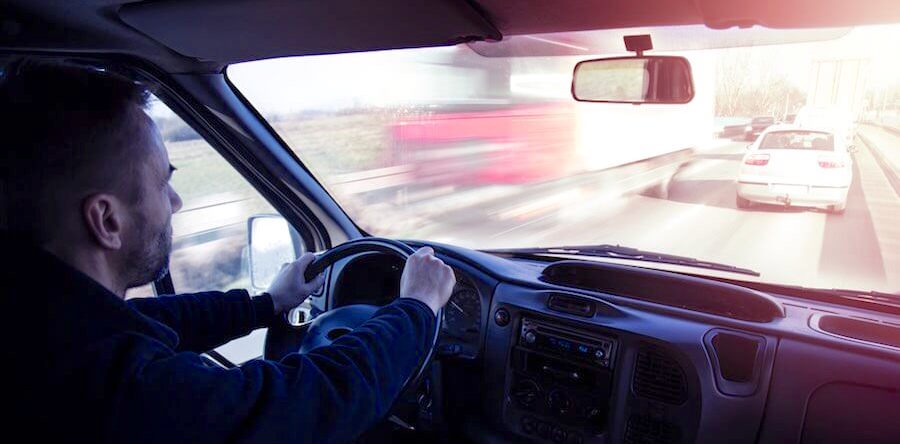 Flatbed

Full Truck Loads, Specialized Equipment, Over-dimensional, Heavy Haul, LTL

Van

Dry Van, Refrigerated, LTL Network Utilization, Partial Loads

Intermodal

Coordination with Drayage Companies, Door-to-Door Service

Industries

Drilling, Steel, Oil & Gas, Dry Goods, Heavy Construction, Distribution, Manufacturing, Local & Long Haul, Building Materials | Click HERE for More
New York Freight Transport Essentials
New York City alone produces a gross metropolitan product of nearly $1.5 trillion, by far the largest in the United States.
NATCO is proud to drive New York's freight throughout, from, and to the state for three decades—logging hundreds of thousands of miles on behalf of your industries. It's the NATCO way.
---
Depend on NATCO for:
Prompt, Dependable Transportation Logistics
Thorough Determination of Your Needs
Quick Turnaround on Estimates
Reliable, Competitive Pricing
Professional Service…with a Human Touch

Are you a carrier looking for a load?
Be part of our network of more than 15,000 qualified carriers. Benefits Include:
Fuel Advance
Quick Pay / Direct Deposit
NATCO's Reputation in the Industry
Superb Communications with Dispatch
Up to 40% Transaction Total Advanced to You