---
North Carolina Flatbed Trucking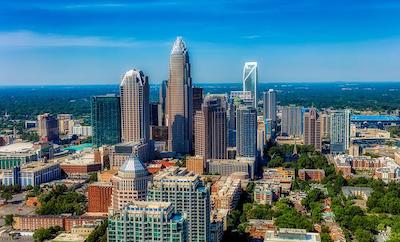 Free Freight Assessment
NATCO is working on your behalf in North Carolina before you've even contacted us:
As part of our superior customer service, we offer a free long-term freight assessment of your company's logistics needs.
Give us the opportunity to price your upcoming shipments and show you how a bit of planning can help identify opportunities to save money and reduce transit time to your next destinations.
NATCO: Your North Carolina Logistics Partner
Oh, Tar Heel State, there's a reason why you've long been in lists of Top Five states for business.
Is it your wide use of hydroelectric power? Being a major center of textiles and trade? Your growth in science, technology, engineering, and math? Your nation-leading production of sweet potatoes?
Yes to all the above.
We love your pioneering ways. Krispy Kreme donuts started here, as did Pepsi, Hardee's, and Golden Corral.
From the Mountains, through the Piedmont, to the Coastal Plain, we've been transporting to, from, and through you for 30 years.
---
NATCO Transports North Carolina
From Wilmington and Fayetteville to Raleigh and Durham, from Charlotte to Winston-Salem, North Carolina boasts the second-largest state highway system in the United States. I-85, I-95, I-40, and I-77 all weave through you, connecting you with the rest of the country, especially the busy Eastern corridor.
Our operations are national in scope—and we're very experienced working to and from all 50 States. That said, North Carolina has long been one of our busier hubs.
It's the NATCO way: we treat every customer, carrier, and shipment with the same courtesy and attention to detail. Team NATCO works with you to quickly determine the right vehicle for your oversize, heavy haul, flatbed, or LTL transport.
We cover all aspects of your order, including coordination with our freight partners to assure compliance with the North Carolina DOT oversize/overweight regulations.
NATCO is here to expedite your freight movement from, to, and throughout the great state of North Carolina.
NATCO Handles All Types of Shipments for North Carolina Freight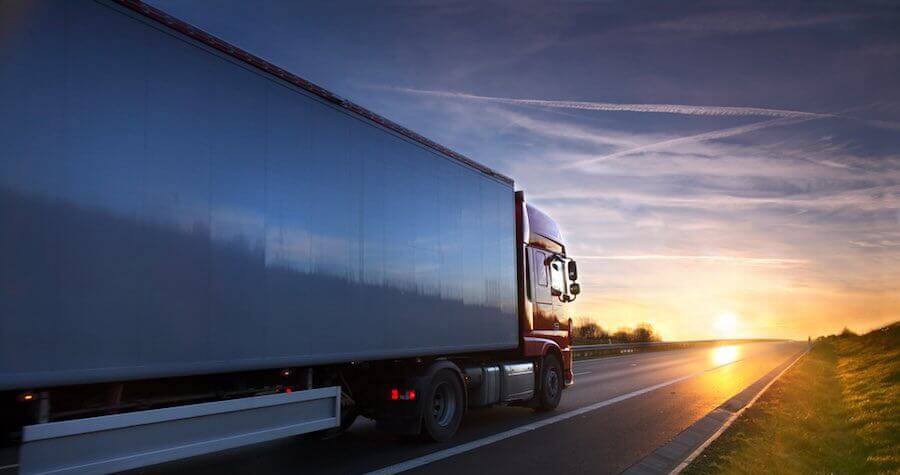 Flatbed

Full Truck Loads, Specialized Equipment, Over-dimensional, Heavy Haul, LTL

Van

Dry Van, Refrigerated, LTL Network Utilization, Partial Loads

Intermodal

Coordination with Drayage Companies, Door-to-Door Service

Industries

Drilling, Steel, Oil & Gas, Dry Goods, Heavy Construction, Distribution, Manufacturing, Local & Long Haul, Building Materials | Click HERE for More
The Size of Things: North Carolina Edition
The Wright Brothers gave us wings from Kitty Hawk in 1903.
Mount Mitchell is the highest mountain peak east of the Mississippi.
The University of UNC-Chapel Hill: one of the oldest public universities in the nation.
RTP is the largest research park in the United States.
U.S. leader in sweet potatoes, brick, textiles, and Christmas trees.
James Taylor, Doc Watson, John Coltrane, and Thelonious Monk hail from here.
As do actors Andy Griffith, Ava Gardner, Zach Galifianakis, and Soupy Sales.
Michael Jordan's family moved to Wilmington when he was five years old.

Are you a carrier looking for a load?
Be part of our network of more than 15,000 qualified carriers. Benefits Include:
Fuel Advance
Quick Pay / Direct Deposit
NATCO's Reputation in the Industry
Superb Communications with Dispatch
Up to 40% Transaction Total Advanced to You