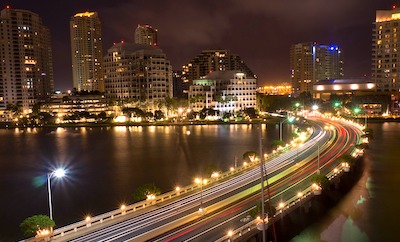 Free Freight Assessment
NATCO is working on your behalf in Miami before you've even communicated with us:
As part of our superior customer service, we offer a free long-term freight assessment of your company's logistics needs.
Give us the opportunity to price your upcoming shipments and show you how a bit of planning can help identify opportunities to save money and reduce transit time to your next destinations.
NATCO: Your Miami Logistics Management Partner
Naturally, we love that Miami is the only major city in the nation founded by a woman. (Thank you, Julia Tuttle.)
You've certainly grown since your population was 300 in 1896. Miami today is third-largest metro area in the southeast. Which also means that the production, exports, imports, and deliveries need focused attention. Especially if a truck is the way to delivery the freight.
---
NATCO Handles Miami Freight
We've been managing freight movements from, to, and throughout Miami for more than three decades. That work includes knowledge of both PortMiami and Miami International Airport, two of the busiest in the United States for cargo.
Assisting that movement of freight in Miami-Dada County are four Interstates and many U.S. Highways, allowing our trucks to travel up, down, and across, from, and to Miami.
NATCO works our Miami customers to quickly and accurately determine the right vehicle for your oversize, heavy haul, flatbed, LTL, or disaster recovery needs. We cover all aspects of the process. That includes coordination with our freight partners to assure compliance with the Florida DMV oversize/overweight regulations.
With a firm commitment to open, honest, and timely communication, we're here to expedite your movement from, to, and throughout Florida.

NATCO Expertly Manages Freight Shipments for Miami Businesses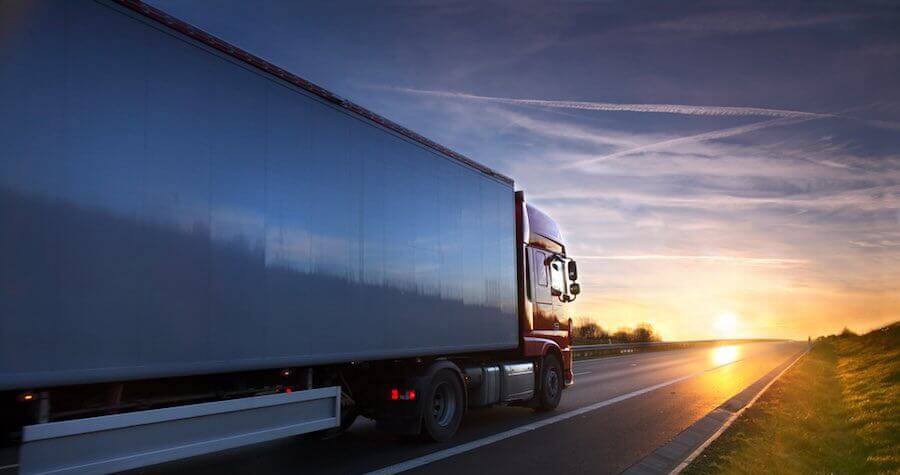 Flatbed

Full Truck Loads, Specialized Equipment, Over-dimensional, Heavy Haul, LTL

Van

Dry Van, Refrigerated, LTL Network Utilization, Partial Loads

Intermodal

Coordination with Drayage Companies, Door-to-Door Service

Industries

Drilling, Steel, Oil & Gas, Dry Goods, Heavy Construction, Distribution, Manufacturing, Local & Long Haul, Building Materials | Click HERE for More
The Size of Things: Miami Edition

GDP: $151 Billion
The only metro area surrounded by two national parks
The largest live-flower importer in America
2nd-most international flight arrivals in the nation
Hialeah: most densely populated city in the country without a skyscraper.
The island is entirely man-made.

Are you a carrier looking for a load?
Be part of our network of more than 15,000 qualified carriers. Benefits Include:
Fuel Advance
Quick Pay / Direct Deposit
NATCO's Reputation in the Industry
Superb Communications with Dispatch
Up to 40% Transaction Total Advanced to You