---
Chicago Freight & Trucking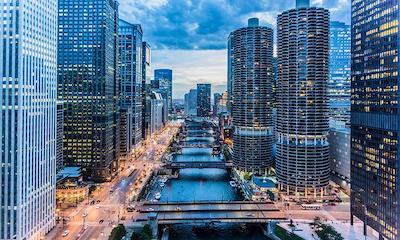 Free Freight Assessment
NATCO is working on your behalf in Chicago before you've even communicated with us:
As part of our superior customer service, we offer a free long-term freight assessment of your company's logistics needs.
Give us the opportunity to price your upcoming shipments and show you how a bit of planning can help identify opportunities to save money and reduce transit time to your next destinations.
NATCO: Your Chicago Freight Solutions Partner
What is it about the great City of Chicago that attracts so many people and businesses (including us)?
We most appreciate your tenacity. Example: as you recovered from the Great Chicago Fire, you created the largest building boom in U.S. history.
Want more tenacity? Absolutely. How you endure those frigid winters and smoldering summers, we don't know.
We're mesmerized by how you've created a thriving Chicagoland, with the third-highest gross metropolitan product in the nation. Your stability and growth is a natural attraction for businesses looking to start, stretch, and thrive in a competitive economy. 
We've been transporting to, from, and through Chicago for three decades. Whether the load is flatbed, oversize, heavy haul, or a specialized solution, Team NATCO is always up for streamlining your freight requirements.
---
NATCO Transports Chicago
NATCO is here to expedite your freight. 
We're national in scope, with deep experience working loads to and from all 50 States. The concentration of so many industries in Chicagoland makes efficient logistics a necessity.
Team NATCO utilizes our network of experienced drivers and their rigs to match your requirements and exceed your expectations. 
We cover all aspects of your order, including coordination with our freight partners to assure compliance with the Illinois DOT oversize/overweight regulations.
We treat every customer, carrier, and shipment with the same respect, courtesy, and attention to detail. We'll always work with you to accurately ⏤ and smoothly, and quickly ⏤ to determine the right vehicle for your oversize, heavy haul, flatbed, disaster recovery, or LTL transport. It's the Team NATCO way.
NATCO Handles All Types of Shipments for Chicagoland Businesses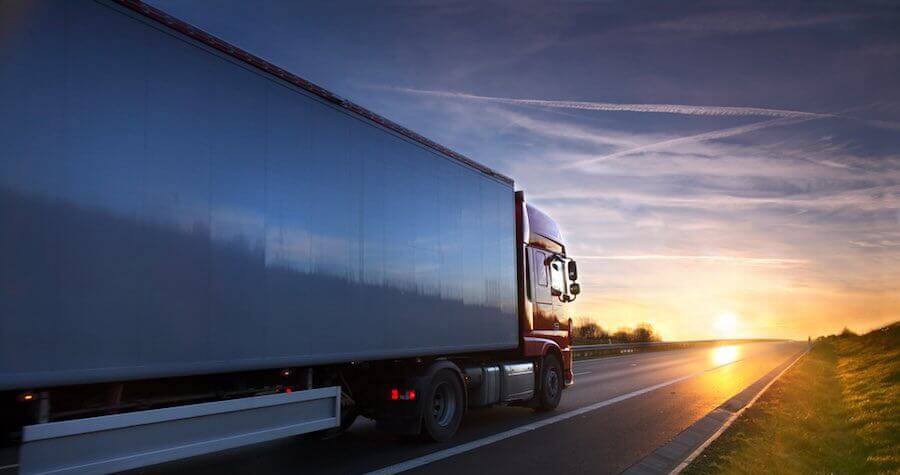 Flatbed

Full Truck Loads, Specialized Equipment, Over-dimensional, Heavy Haul, LTL

Van

Dry Van, Refrigerated, LTL Network Utilization, Partial Loads

Intermodal

Coordination with Drayage Companies, Door-to-Door Service

Industries

Drilling, Steel, Oil & Gas, Dry Goods, Heavy Construction, Distribution, Manufacturing, Local & Long Haul, Building Materials [Click HERE for More]
The Size of Things: Chicago Edition
Third-Largest City in the Nation
Illinois: Home to 66 Fortune 500 Companies
Adler Planetarium: First in the Western Hemisphere
Second-Largest Central Business District in the Nation
Third-Largest Gross Metropolitan Product in the Nation
HQ of Walgreens, Sears, Ace Hardware, and Crate & Barrel
Chicagoland: Third-Largest Labor Pool in the United States
McCormick Place: Largest Convention Center in the Nation
The Brownie: Crated at Palmer House (Thank You, Chicago!)
Third-Largest Science and Engineering Work Force in the Nation
Universities Consistently Ran Among the Top in the United States

Are you a carrier looking for a load?
Be part of our network of more than 15,000 qualified carriers. Benefits Include:
Fuel Advance
Quick Pay / Direct Deposit
NATCO's Reputation in the Industry
Superb Communications with Dispatch
Up to 40% Transaction Total Advanced to You