---
Florida Flatbed Transport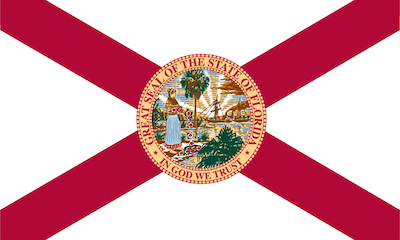 Free Freight Assessment
NATCO is working on your behalf in Florida before you've even communicated with us:
As part of our superior customer service, we offer a free long-term freight assessment of your company's logistics needs.
Give us the opportunity to price your upcoming shipments and show you how a bit of planning can help identify opportunities to save money and reduce transit time to your next destinations.
NATCO: Your Florida Logistics Management Partner
Oh, the peninsula that is the Sunshine State.
Surrounded on three sides by ocean water, the 27th State is also known for what happens on its land.
With 9.5 million Floridians employed, and some $1 trillion in annual production, the state's has one of the world's largest economies and is the fourth largest in the United States. This also means that goods travel through and from Florida at a tremendous rate.
With all that water, Florida enjoys its spot as a strategic importer of trade goods, managing some $75 billion every year.
---
NATCO Handles Florida Logistics
We've been managing freight movements from, to, and throughout Florida for 30 years.
We readily handle your company's freight needs. Yes, we utilize the best of transportation technology to help streamline our operations.
And yet, the secret to our success has always been hiding in plain sight: Real conversations with you. Understanding your requirements. Focused questions. Prompt response.
It's the NATCO way: we treat every customer, carrier, and shipment with the same courtesy and attention to detail.
Team NATCO works with you to quickly and accurately determine the right vehicle for your oversize, heavy haul, flatbed, or LTL transport.
We cover all aspects of our customers' orders. That includes coordination with our freight partners to assure compliance with the Florida DMV oversize/overweight regulations.
NATCO is here to expedite your movement from, to, and throughout Florida.
NATCO: Expertly Managing Shipments for Florida Businesses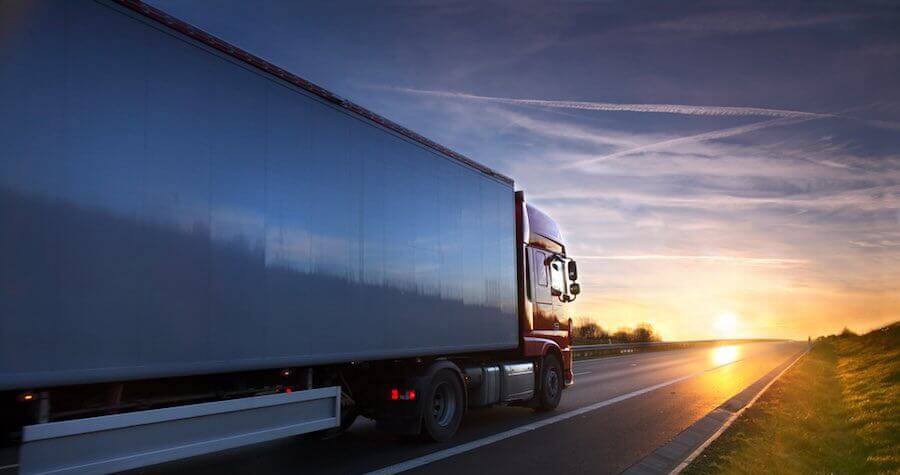 Flatbed

Full Truck Loads, Specialized Equipment, Over-dimensional, Heavy Haul, LTL

Van

Dry Van, Refrigerated, LTL Network Utilization, Partial Loads

Intermodal

Coordination with Drayage Companies, Door-to-Door Service

Industries

Drilling, Steel, Oil & Gas, Dry Goods, Heavy Construction, Distribution, Manufacturing, Local & Long Haul, Building Materials | Click HERE for More
The Size of Things: Florida Edition

GDP: $1,107 Billion
3rd most populated state
8th Largest economy in the United States
Produces some 40% of the world's orange juice
Longest coastline in the contiguous U.S. (1,350 miles)
40% of all U.S. exports to Latin and South America pass through Florida

Are you a carrier looking for a load?
Be part of our network of more than 15,000 qualified carriers. Benefits Include:
Fuel Advance
Quick Pay / Direct Deposit
NATCO's Reputation in the Industry
Superb Communications with Dispatch
Up to 40% Transaction Total Advanced to You