---
Los Angeles Freight & Trucking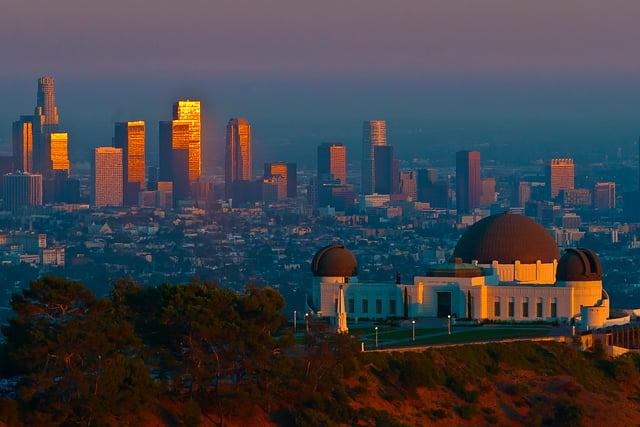 Free Freight Assessment
NATCO is working on your behalf in Los Angeles before you've even communicated with us:
As part of our superior customer service, we offer a free long-term freight assessment of your company's logistics needs.
Give us the opportunity to price your upcoming shipments and show you how a bit of planning can help identify opportunities to save money and reduce transit time to your next destinations.
NATCO: Your Los Angeles Freight Solutions Partner
We've coordinated thousands of movements of freight from, to, and through the City of Angels over our 30+ years in business.
We know things about Los Angeles: the 515 miles of highway and expressway, tucked into 465 square miles of the city, providing essential arteries for 3.8 million residents. The 244,000 business operating in the city. The law against licking certain toads.
We love your cultural diversity —Angelenos hail from 140 different countries and speak 224 different languages — and your Hollywood vibe. 
We appreciate your proximity to two ports that, together, make for the 10th busiest port operation in the world.
With such a population and economic output, your businesses demand dependable transportation of freight. And that's where Team NATCO comes in.
---
NATCO Transports the City of Angels
We're always available to expedite your movement from, to, and throughout Los Angeles and Southern California.
Our reach is national in scope, and that's why our experienced staff can just as readily help you move a shipment from Long Beach to Pasadena as we can from City of Industry to Boston.
Our three decades of experience in the transportation industry informs how we cover all aspects of your order, including coordination with our freight partners to assure compliance with the Caltrans oversize/overweight regulations.
We treat every customer, carrier, and shipment with the same respect, courtesy, and attention to detail. We'll always work with you to quickly ⏤ and accurately ⏤ determine the right vehicle for your oversize, heavy haul, flatbed, disaster recovery, or LTL transport.
It's the Team NATCO Way.
NATCO Manages All Types of Shipments for Los Angeles Businesses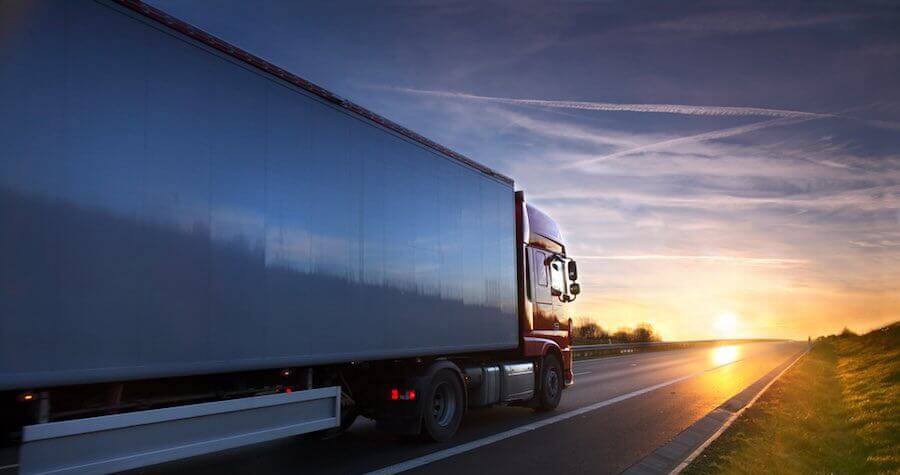 Flatbed

Full Truck Loads, Specialized Equipment, Over-dimensional, Heavy Haul, LTL

Van

Dry Van, Refrigerated, LTL Network Utilization, Partial Loads

Intermodal

Coordination with Drayage Companies, Door-to-Door Service

Industries

Drilling, Steel, Oil & Gas, Dry Goods, Heavy Construction, Distribution, Manufacturing, Local & Long Haul, Building Materials [Click HERE for More]
The Size of Things: Los Angeles Edition
If the L.A. five-county area were a state, it would be the 5th largest in the United States
There are 88 incorporated cities in Los Angeles County
Multi-ethnic mix; no majority population
292 days of sunny/partly sunny days per year
15 inches of rain per year
Port of Los Angeles and Port of Long Beach combine to import and export 40% of all goods in the country
L.A. County: $800 billion annual economic output
L.A. County coastline: 75 miles
Home to more museums than any other city in the United States

Are you a carrier looking for a load?
Be part of our network of more than 15,000 qualified carriers. Benefits Include:
Fuel Advance
Quick Pay / Direct Deposit
NATCO's Reputation in the Industry
Superb Communications with Dispatch
Up to 40% Transaction Total Advanced to You