---
Illinois Freight & Trucking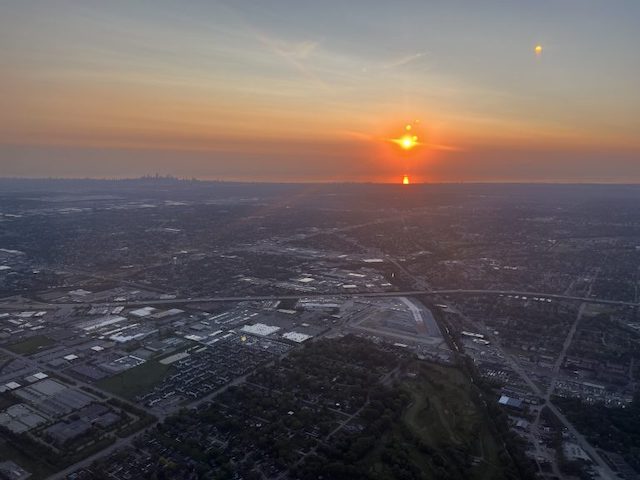 Free Freight Assessment
NATCO is working on your behalf in Illinois before you've even communicated with us:
As part of our superior customer service, we offer a free long-term freight assessment of your company's logistics needs.
Give us the opportunity to price your upcoming shipments and show you how a bit of planning can help identify opportunities to save money and reduce transit time to your next destinations.
NATCO is Your Illinois Freight Solutions Partner
We've coordinated thousands of movements of freight from, to, and through the Land of Lincoln over our three decades in business.
For just a moment, let's set aside the fact that spray paint, the Twinkie, and the Ferris Wheel first appeared in the great State of Illinois. Let's table your revered deep dish pizza. And let's downsize your supporting the tallest building in the continental United States (yep: the Freedom Tower sits on an island off the east coast). Congrats, Willis.
Your state boasts a remarkable economic output. Strategic highway networks crossing Illinois give easy access to intra- and inter-state transport.
Combine that with a vibrant, creative, enterprising population, and it's no wonder you have the fifth-largest GDP in the country.
Rockford. Chicago. Joliet. Peoria. Springfield. Champaign. Aurora. Naperville. Elgin. Waukegan. We've coordinated freight from, to, and through these cities, and more.
Your industrial and agricultural output needs priority, time-sensitive delivery. And that's where Team NATCO comes in:
---
NATCO Transports Illinois
We have more than 30 years of experience criss-crossing the State of Illinois. We're always available to expedite your movement.
Our reach is national in scope, and that's why our team can help you move a shipment from Minooka to Collinsville as smoothly as we can from Chicago to Miami.
We cover all aspects of your order, including coordination with our freight partners to assure compliance with the Illinois DOT.
We treat every customer, carrier, and shipment with the same respect, courtesy, and attention to detail. We'll always work with you to quickly ⏤ and accurately ⏤ determine the right vehicle for your oversize, heavy haul, flatbed, disaster recovery, or LTL transport.
It's the Team NATCO Way.
NATCO Manages All Types of Shipments for Illinois Businesses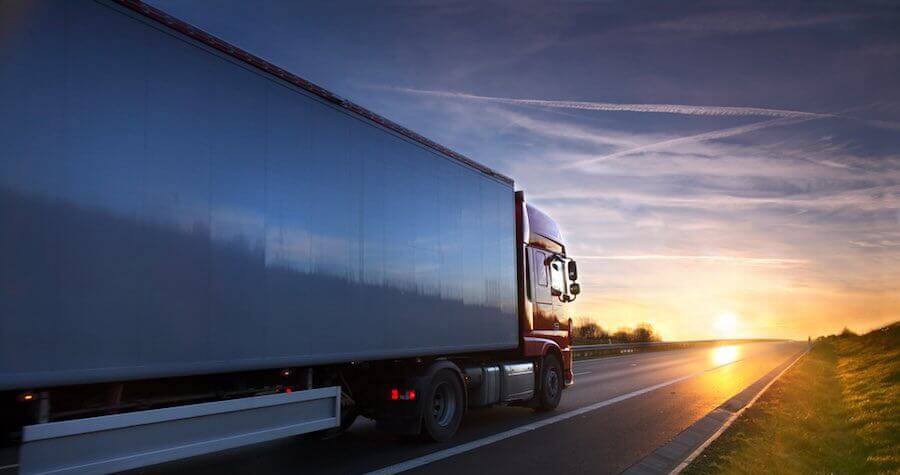 Flatbed

Full Truck Loads, Specialized Equipment, Over-dimensional, Heavy Haul, LTL

Van

Dry Van, Refrigerated, LTL Network Utilization, Partial Loads

Intermodal

Coordination with Drayage Companies, Door-to-Door Service

Industries

Drilling, Steel, Oil & Gas, Dry Goods, Heavy Construction, Distribution, Manufacturing, Local & Long Haul, Building Materials [Click HERE for More]
Illinois: By the Numbers
10 miles: the length of the daily pass of freight trains through Chicago's underground tunnels, if attached end-to-end.
105.9 FM: "Of all the radio stations in Chicago...we're one of them."
72,000: number of farms in Illinois.
3/4: total area in the state that is farmland.
1992: the year NATCO began delivering freight throughout The Prairie State.
---
Depend on NATCO for:
Prompt, Dependable Transportation Logistics
Thorough Determination of Your Needs
Quick Turnaround on Estimates
Reliable, Competitive Pricing
Professional Service…with a Human Touch

Are you a carrier looking for a load?
Be part of our network of more than 15,000 qualified carriers. Benefits Include:
Fuel Advance
Quick Pay / Direct Deposit
NATCO's Reputation in the Industry
Superb Communications with Dispatch
Up to 40% Transaction Total Advanced to You