---
California Freight Transport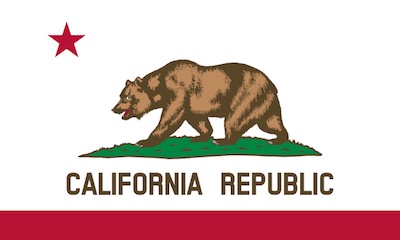 Free Freight Assessment
NATCO is working on your behalf in California before you've even communicated with us:
As part of our superior customer service, we offer a free long-term freight assessment of your company's logistics needs.
Give us the opportunity to price your upcoming shipments and show you how a bit of planning can help identify opportunities to save money and reduce transit time to your next destinations.
NATCO & California: Excellence in Freight Logistics
We marvel at the scope of the Golden State. If you were a country, you'd be the 8th-largest economy in the world.
Your agricultural production is the largest of any U.S. state. And your seaport complex in Southern California handles a quarter of all U.S. container cargo traffic.
NATCO has rolled with your changes and driven your freight for 30 years now.
---
The Size of Things: California Edition
With the nation's largest population, California also manages to maintain one of the smallest per-capita rates of energy consumption in the United States. In 2013, you exported $18 billion in science and technology and generated $23 billion in the aerospace and defense industries.
The Golden State has the second-largest miles of highway in the country. Which means a lot of transportation needs. Team NATCO treats every customer, carrier, and shipment with the same courtesy and attention to detail, including compliance with state freight permits.
We work with you to quickly determine the right vehicle for your oversize, heavy haul, flatbed, or LTL transport. Whether from, to, or throughout California, NATCO is here to expedite your movement of freight.
90%
of our business is with repeat customers.
---
NATCO Transports California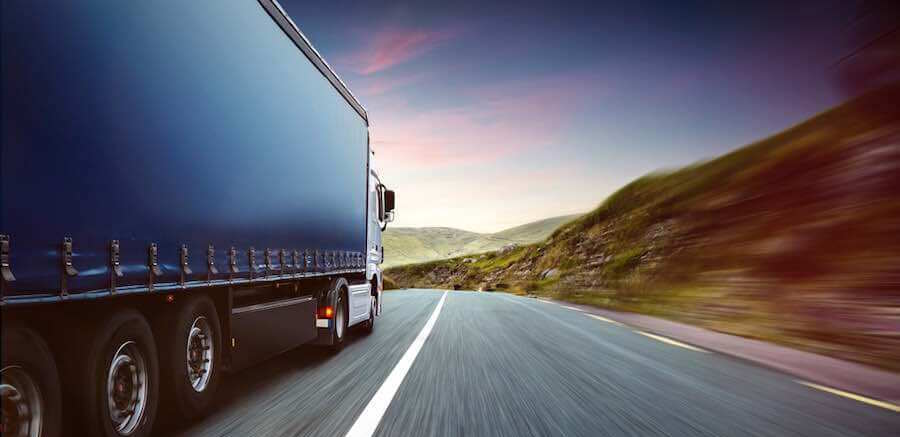 Flatbed

Full Truck Loads, Specialized Equipment, Over-dimensional, Heavy Haul, LTL

Van

Dry Van, Refrigerated, LTL Network Utilization, Partial Loads

Intermodal

Coordination with Drayage Companies, Door-to-Door Service

Industries

Drilling, Steel, Oil & Gas, Dry Goods, Heavy Construction, Distribution, Manufacturing, Local & Long Haul, Building Materials | Click HERE for More
California Freight Transport Essentials
Generating more than $2.3 trillion, California's industry leads the country and—in many ways—drives the nation's economy.
NATCO is proud to literally drive California's freight.
We've logged hundreds of thousands of miles on behalf of your industries. It's the NATCO way.
---
Depend on NATCO for:
Prompt, Dependable Transportation Logistics
Thorough Determination of Your Needs
Quick Turnaround on Estimates
Reliable, Competitive Pricing
Professional Service…with a Human Touch

Are you a carrier looking for a load?
Be part of our network of more than 15,000 qualified carriers. Benefits Include:
Fuel Advance
Quick Pay / Direct Deposit
NATCO's Reputation in the Industry
Superb Communications with Dispatch
Up to 40% Transaction Total Advanced to You