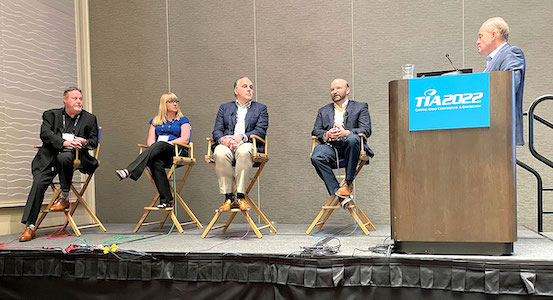 Addressing the Supply Chain
May 17, 2022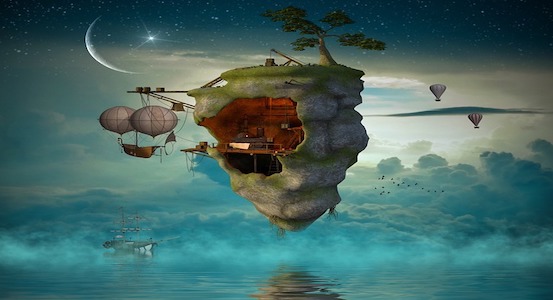 Disaster Recovery, Disaster Prevention
June 3, 2022
Freight Networking the Nation
Connected Transportation
Over our 30 years in business, we've seen steady growth through all the states. While we specialize in heavy haul, oversize, and disaster recovery services, we're experienced with handling pretty much anything that needs to roll from Point A to Point B via semi-truck.
With that, we've profiled a number of states and metro areas where we continue to see high demand for our third-party logistics services. A sampling:
California
The nation's largest population and largest agricultural production. The eighth-largest economy in the world. The second-largest miles of highway in the country.
So much of what drives the U.S. economy originates in The Golden State. From San Francisco to Los Angeles, and from Sacramento to San Diego:  We'll get you delivered.
Florida
Not just oranges: The nation's fourth-largest economy, The Sunshine State imports some $75 billion in goods annually. And yes, all that stuff needs movement, whether up the I-95 corridor or to points west.
Team NATCO works with our customers to accurately determine the right vehicle for your oversize, heavy haul, flatbed, or LTL transport in timely fashion. Whether you're in Gainesville, Miami, Orlando, Tampa, or Jacksonville, we can expertly streamline your freight.
New York
For three decades now, we've helped The Empire State move its goods, whether it's Upstate's strength in auto parts, furs, and railroad equipment or the City's strength in printing and garments. Oh, and let's not forget the cabbage. New York is the country's largest producer of cabbage.
Let us help you take a bite out of the Big Apple efficiently, safely, and on time. Buffalo, Syracuse, Rochester, New York City: NATCO has you covered. Thanks for all the cabbage.
Chicago
While we're dazzled by the the tenacity of Chicagoland residents and the beauty of the architecture, we're laser-focused on helping the nation's third-highest gross metropolitan product.
We continue to move your flatbed, oversize, heavy haul, and disaster recovery needs from, to, and through Chi-Town, treating each customer, carrier and shipment with the same respect, courtesy, and attention to detail.
---
To see additional state and metro spotlights, click HERE.