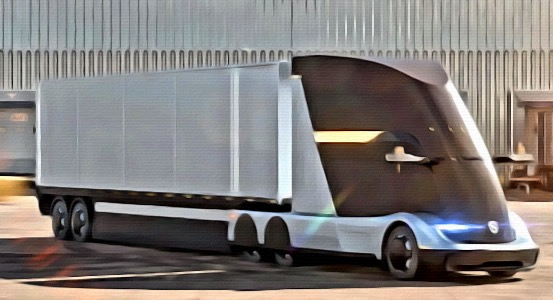 The Price of Trucking
May 6, 2022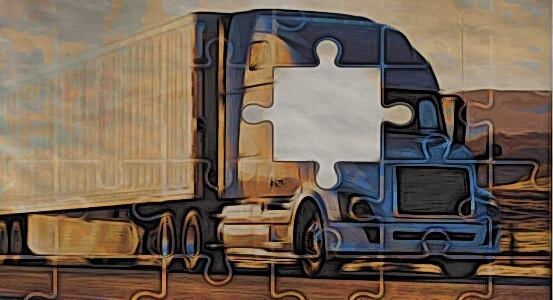 Freight Networking the Nation
May 27, 2022
Addressing the Supply Chain
Being There.
Last month's Capital Ideas Conference was a success in many ways.
Organized by Transportation Intermediaries Association, the sessions and the networking afforded to us took a back seat only to our ability to actually see our colleagues after too long away from public forums.
Our own VP Cori Eckley shared the stage for a frank discussion focused on Finding Solutions to Congestion & Delays in the Supply Chain.
Joining other reputable members in the industry, Cori shared her experiences, insight, and recommendations for creative ways to navigate capacity issues.
That's the secret, really, hiding in plain sight all this time: creative ways. It seems a bit counterintuitive to apply creativity to logistics. After all, the goal in our 3PL world is to match drivers and types of vehicles with customer requirements, get the load picked up and secured, get the load delivered in the quickest and safest and most cost-efficient way, and then get the load offloaded. Simple, right?
Nope. As our colleague Jim Damman of MODE Global described it, our current situation is "an enormously volatile environment" that he's never seen in his 40 years in the business. Though he has a couple years on us in experience, we agree with his assessment.
What makes it volatile? A surge in oil prices (which means a spike in diesel). The war in Ukraine. The pandemic. Inflation. Want more? Neither do we.
All that contributes to bottlenecks and supply chain disruption.
The latest is the baby formula shortage, for which we see a pattern of response similar to the bottleneck at the ports of Los Angeles and Long Beach: the federal government works with all participants to identify why it's happened, how to speed up production and delivery, and then make it happen. Those scenarios always involve logistical challenges.
And that's where creativity enters the equation. Algorithms are tidy. Humans are messy.
Successful business relationships are always about flexibility, compromise, and adjustments. We find alternate ports. If the highway is flooded, we find alternate routes.
We adjust.