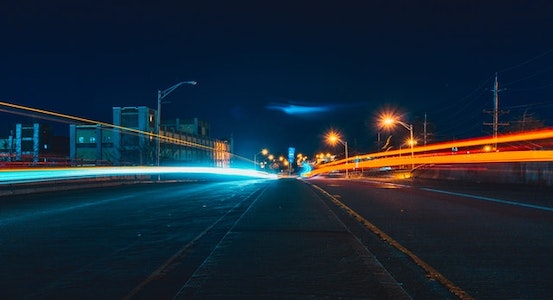 Speed Limits & Trucks
April 29, 2022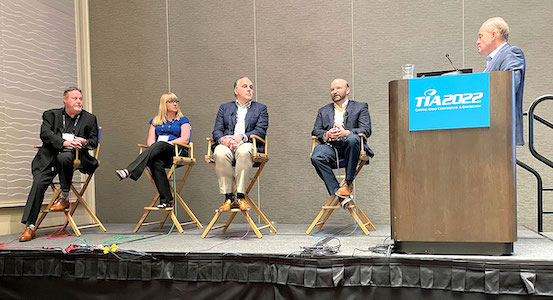 Addressing the Supply Chain
May 17, 2022
This and That in the Transportation World
A roundup of news concerning our industry:
Diesel
The price of diesel just hit an all-time high.
According to AAA, a gallon of pumped diesel is at a national average of $5.510. (The average price per gallon a year ago was $3.099.)
The pricing swings fairly widely, too. Price in California: $6.50. Price in Mississippi: $5.17.
What does this mean for the trucking industry? Our crystal ball is cloudy (another way of saying we're not in the prediction business).
That said, we've seen this before. Let's hope things stabilize.
• • •
Truckers Against Trafficking
Truckers Against Trafficking (TAT) recently awarded The Nebraska State Patrol its 2022 Truckers Against Trafficking Champion Award.
The Nebraska State Patrol Carrier Enforcement Division has worked with TAT for many years on "educational programs, public awareness campaigns, and investigational operations."
As TAT describes: "Modern-day slavery, or human trafficking exists whenever people are bought and sold for forced labor or commercial sex.
Around the world, it is estimated that there are over 40 million slaves today. Human trafficking has been reported in all 50 states, and the number of victims in the United States is estimated in the hundreds of thousands."
• • •
Battery Powered
New battery technology keeps charging ahead.
SOLO AVT's new SD1 Class 8 truck "includes full, aerospace-level system redundancy and the lowest drag coefficient of any similar truck on the road."
Their goal? Nothing less than "decarbonizing the freight transportation industry."
Ambitious in scope, that's a possible answer to the skyrocketed cost of diesel fuel.