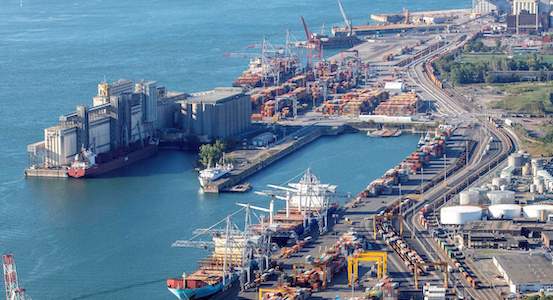 Tweaking Freight Logistics
April 22, 2022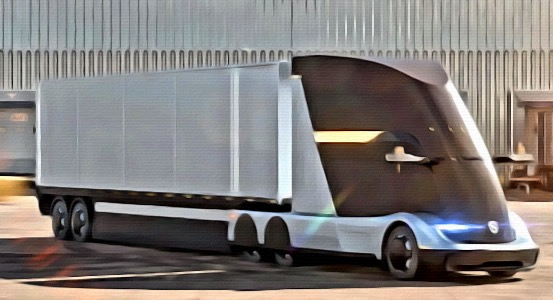 The Price of Trucking
May 6, 2022
Watch Your Ride, Drive & Gallop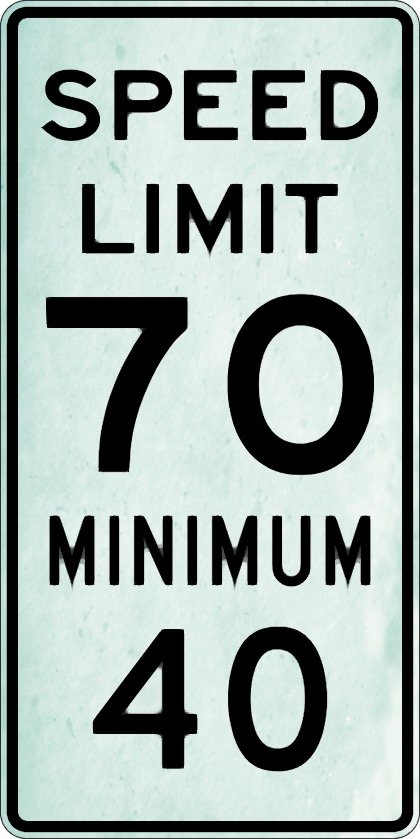 Last week, we explored how docking at Montreal's port could save shipping time, even if the final destination distance was longer (by a mile…or a thousand miles) than docking at, say, the Port of New York & New Jersey.
It's one of the quirks of our bottlenecks and our need for everything ⏤ from information to groceries ⏤ an hour ago.
What happens once that freight is on the truck? You determine the best route, start the engine, and drive. In a perfect world, everybody obeys the speed limit. And there's the rub.
Speed limits have been with us since at least 1701. Boston established that "no person whatsoever Shall at any time hereafter ride or drive a gallop or other extream pace within any of the Streets, lanes, or alleys in this Town" at the penalty of three shillings for each offense.
After the oil crisis in 1973,  Congress established a universal 55 mph speed limit, telling the states that if they wanted federal money for highway repair they had to sign on to the limit. A study ten years later showed that the lowered speed limit had saved thousands of lives each year.
In 1995, we repealed the law, leaving states to set their own speed limits. Montana's "reasonable and prudent" no speed limit at all during daylight hours got squashed by the court as being "unconstitutionally vague," so they set it at 75 mph.
Those highway speed limits vary from state to state and also intrastate.  A sample of speed limits for semi-trucks:
Arkansas: 65 mph
Hawaii: 55 mph
Minnesota: 70 mph
Texas: 75 mph
Washington: 60 mph
We know that trucks take much longer than cars to slow down and stop. Government tends to mandate things in cycles, and now we might be seeing a return of regulating the foot on the pedal.
Our friends at FreightWaves recently spotlighted the Federal Motor Carrier Safety Administration's idea to regulate speed limit, now with an electronic governor on the truck engine itself:
The FMCSA is proposing that commercial motor vehicles in interstate commerce with gross weights of 26,000 pounds or more be equipped with electronic engine control units (ECUs) to limit them "to a speed to be determined by the rulemaking and to maintain that ECU setting for the service life of the vehicle," the notice said.
Public comments about the proposal are set to open for 30 days, beginning next week.