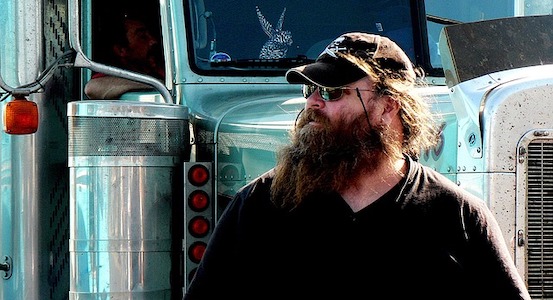 The Trucking Business VI
May 7, 2021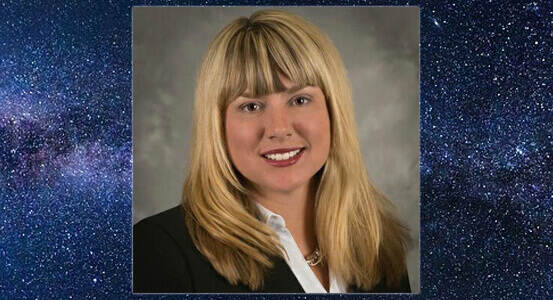 The Trucking Business VII
May 20, 2021
Carrying as a Justice to the Community
We can't emphasize it enough: truck drivers are the backbone of our industry. And a good deal of the nation's economy.
One of our carriers, Darrinton Daniels, recently transported fuel tanks to a car dealership in Brooklyn. He carries the load, and he carries honest insight that we find really refreshing.
With a stepfather serving as a (now retired) master sergeant, he spent his youth moving between Las Vegas, California, and Miami. He's now based in Katy, Texas, right outside of Houston. He built his business with his own sweat and tears.
We share Darrinton's secret to success: communication. "If you're gonna run a business," he says, "run a business the way it's supposed to be run. That includes being able to communicate. You can pretty much put anybody to work in a fast-food window. There's a certain etiquette and morale that goes with running a business well."
Given all the extreme weather the nation has experienced in recent months, Darrinton has an interesting perspective. "Weather doesn't matter," he says. "You move this load, and you move it the best you can." Still, when tornadoes touched down 50 miles from Katy a couple of months ago, "you really gotta watch out for stuff. There's always a risk, be it heat, your truck, inclement weather, or people who don't know how to operate."
He tells a story: He was driving east from southern California, where the temperature was about 80 degrees. He was deadheading. "The more weight you have on your trailer, the better you are. I was empty. It was hot as it could be until you touched El Paso. It went from 80 to something like 22 degrees, quick. I've never seen anything like that."
As bad as COVID has been for communities, it's been good for the market. Darrinton's perspective: "It's not just COVID. It's simple supply and demand. There's way too much freight out here and not enough drivers to take it."
With vans doing hit-or-miss business and flatbeds doing well, there's now a potentially large opportunity for hotshots. Which brings us to the state of wheels on the ground or ⏤ more precisely ⏤ those behind the wheel. Says Darrinton: "Right now, you've got this generation that's technological. Nobody wants to jump into a truck. The big boys start people off at 27 cents a mile; you're looking at a day and a half for $150, less taxes and insurance. It's not optimal." One possibility, he says, is to consider paying people a percentage of the load, which we find very interesting.
In a larger view, Darrinton believes that truck drivers are providing "a justice to the community." We couldn't agree more.