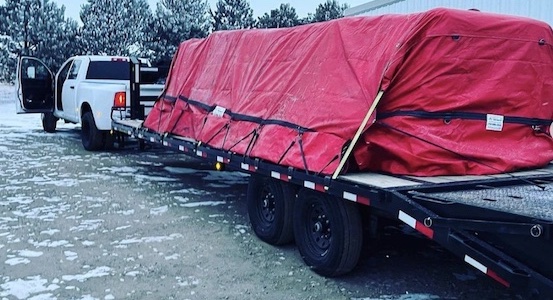 Trucking from the Inside
May 13, 2021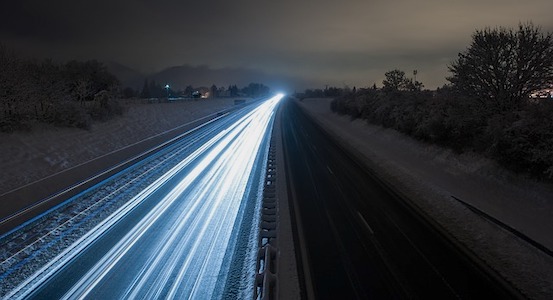 Studying Trucking's Future
May 28, 2021
The Trucking Business VII
Drivers: Onboarding to Success
Excerpt from Kevin Rutherford's interview with NATCO VP Cori Eckley for the "Trucking Business & Beyond" radio show, February 19, 2021 on SiriusXM Radio Channel 146.
Russell (calling in): I've been driving for about 15 years. I own my own truck. I've been leased on to a company. Customer service: I'm right in the same ballpark with you. That's how you get it done. The customer calls up the broker and says, "That guy was excellent. I want him again." It does nothing but help you. Now, what is going to be my stumbling blocks when I get my own authority. Because I've been trucking for 15 years. This is my third truck. On the broker end of things, what am I going to have to do to make them happy and feel comfortable with hiring me?
Cori Eckley: What we do, and I encourage my girls: if you would talk to one of my girls in the operations team and tell them your story, tell them your history. What we ask if for three references. I personally have my girls call those references. It can be a shipper, it can be whoever you've been leased on to or you've driven for in the past. And if we can validate that— yes, you worked for somebody for five years, you were a great driver, you did a wonderful job, down to a shipper who says, yes, you've been in here numerous times and when we can load him we do—we'll bring you on as a carrier, knowing that you have the experience. You're not starting out new. You made a transition in your business and your career. And we'll add you to our carrier list and give you an opportunity.
Kevin Rutherford: Cori, thank you so much for saying that. I swear, I get owner-operators who will call me and say, I just spent all this money. I got my authority, and nobody will let me pull for them. I get it. There are companies out there that have those policies. And the bigger the company is, the more likely they are to stick to that policy. But I can promise you there are thousands of good brokers out there that will take you on day one of your authority if you will communicate with them. Talk to them. Sell yourself. And you let them do that. You even have a process to say, Yeah, you might have just gotten your authority yesterday, but tell us about your experience. And then you even go to references. That tells me you are serious about building relationships with these guys. You have a program and a process of doing it.
Russell (calling in): You've gotta keep working. You've got to have friends in the business. A broker will say, I need this done. And he'll do it. Even if it's not quite as much money as I usually pay. But he'll do it because later on I'll fly you something good.