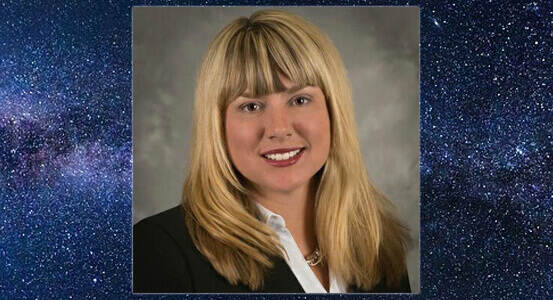 The Trucking Business VII
May 20, 2021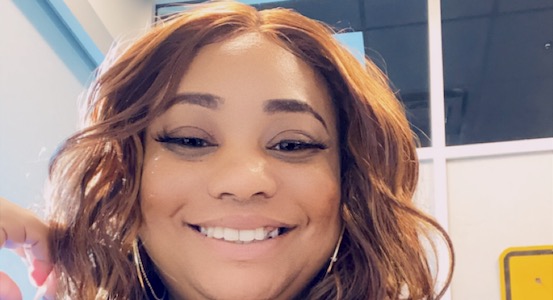 Britiny Robinson, Shining in Dispatch
June 9, 2021
Studying Trucking's Future
Remember when the ELD mandate was trucking's biggest issue? Yep, those were the days.
Our industry has experienced many seismic shifts this past year. Some are related to the pandemic and some are lingering topics that not even COVID-19 could topple. What are the most important issues for the present and the future of trucking?
The American Transportation Research Institute (ATRI) has been studying such things since 1954. It's a not-for-profit research organization that conducts "transportation research, with an emphasis on the trucking industry's essential role in a safe, efficient and viable transportation system."
Each year, ATRI focuses on select topics. This year's research priorities are:
Understanding How to Best Integrate 18-20-Year Olds into the Trucking Industry. This research will utilize a case-study approach to document best practices for recruiting, training and retaining younger individuals into trucking careers.
Charging Infrastructure Considerations for Electric Trucks. From examining power demand scenarios to availability of grid connectivity and vehicle charging requirements, this research will be a trucking industry-focused assessment that identifies the electrical infrastructure issues associated with deploying electric trucks. 
Marijuana and Other Drugs: Impacts of Decriminalization on the Trucking Industry. As more states move to decriminalize marijuana and other drugs, this study would update ATRI's 2019 report by examining roadway safety and workforce impacts in those states changing their controlled substance laws.
Quantifying the Impacts of Driver-Facing Cameras on Fleets and Drivers. This analysis will focus on safety, litigation, and workforce impacts from deployment of driver-facing cameras.
Understanding the Environmental Impacts of Zero Emission Trucks. This research will be a comparative environmental impact study of the full lifecycle – manufacturing, operations and disposal – of electric versus diesel Class 8 trucks.
As ATRI President Rebecca Brewster told Transport Topics, bringing younger carriers into the industry has "ranked No. 1 on ATRI's Top Industry Issues list four years in a row."
Brewster that that it's "not just enough to come up with messaging and understanding how to make this industry appealing to them, but how do we effectively train that cohort of individuals and how do we keep them in the industry."