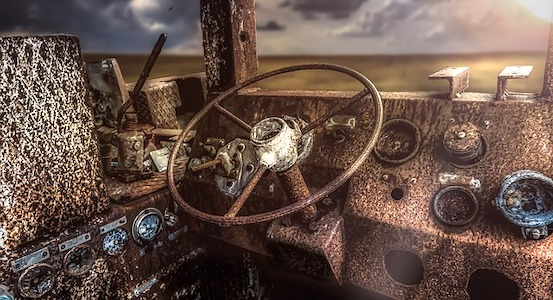 Autonomous Texas Highways
August 15, 2019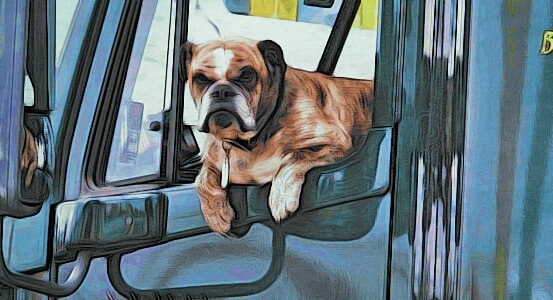 The Amazing 18-Wheeler
August 28, 2019
Truck Driving HOS Changes
Movement for the Better?
Commercial truck driving is a regulated industry, and much of this is for good reasons. With a maximum weight of 40 tons, an average length of some 75 feet, and needing 40 percent more time to stop than a car, the safety of the vehicle itself in relation to other vehicles in proximity is a major concern. And that's before we even consider the human factors.
By "human" we mean our carriers, who we've long depend on and admired as the backbone of our industry. Naturally, we want to keep them safe. Naturally, many of them want to take on more work, whether short- or long-haul. Which means more hours on the road.
The Federal Motor Carrier Safety Administration (FMCSA) oversees the nation's Hours of Service (HOS) regulations. Since 1937, various conditions have been in place. Current regulations stipulate that a carrier's maximum drive is 11 hour per day.
The Electronic Logging Device (ELD) mandate went into effect at the end of 2017. Essentially, it's just that: a technology installed on the vehicle that records a driver's hours, replacing paperwork. It's designed to prevent driver fatigue and reduce accidents on our highways.
The ELD mandate initially caused alarm throughout the industry, particularly among independent carriers, regarding cost and effectiveness; there was concern that it would put a significant segment of small business owners at a disadvantage or, worse, out of business. However, the mandate worked, more or less, and the industry accommodated the new technology.
With that, though, have come new concerns. Though long-haul carriers couldn't defeat the ELD mandate, they developed workarounds, and some of the results have been troublesome.
From Business Insider:
Steve Manley, 52, a veteran truck driver in Nashville, Tennessee, told Business Insider last spring that the ELD mandate lowered his pay and made his job more unsafe.
"The electronic logs are supposed to make it safer, but really it has created a hazardous race to beat the clock," Manley said. "Drivers are now more reckless than ever trying to make it to their destination before the clock runs out with the mandatory breaks and such."
The FMCSA listened to the more than 5,000 public comments and is now proposing changes to the HOS rules:
Increase safety and flexibility for the 30-minute break rule by tying the break requirement to eight hours of driving time without an interruption of at least 30 minutes, and allowing the break to be satisfied by a driver using on-duty, not driving status, rather than off-duty status.

Modify the sleeper berth exception to allow drivers to split their required 10 hours off-duty into two periods: One period of at least seven consecutive hours in the sleeper berth and the other period of not less than two consecutive hours, either off-duty or in the sleeper berth. Neither period would count against the driver's 14-hour driving window.

Allow one off-duty break of at least 30 minutes, but not more than three hours, that would pause a truck driver's 14-hour driving window, provided the driver takes 10 consecutive hours off-duty at the end of the work shift.

Modify the adverse driving conditions exception by extending by two hours the maximum window during which driving is permitted.

Change the short-haul exception available to certain commercial drivers by lengthening the drivers' maximum on-duty period from 12 to 14 hours and extending the distance limit within which the driver may operate from 100 air miles to 150 air miles.
The FMCSA is accepting feedback on its proposed changes for 45 days, beginning today. Careful: that document is 129 pages long. Maybe administer some personal Hours of Reading regulations?