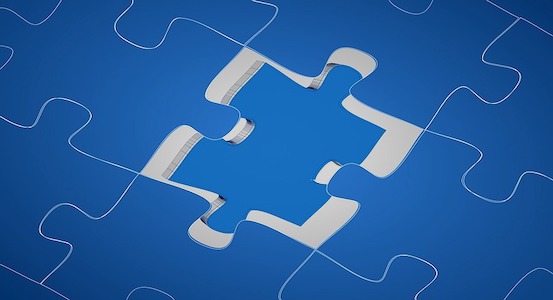 Attracting & Keeping Carriers
August 7, 2019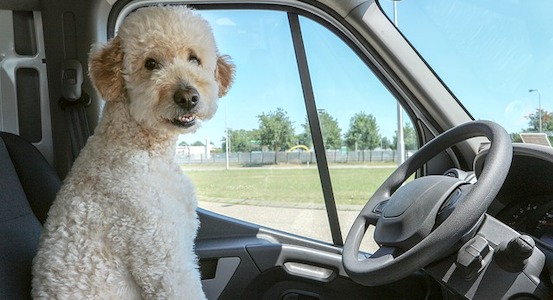 Truck Driving HOS Changes
August 20, 2019
Autonomous Texas Highways
Taking a (Self) Drive Down I-45
Riding on the heels of our two-part series about attracting and keeping carriers in this uncertain time for the economy and the industry, along comes news of a new company testing self-driving trucks. Right here on I-45, between Houston and Dallas.
We have heightened interest in this. Driving is our industry's backbone. We know that carriers are affected by changes small and large in the business. And we're trying to picture what it would be like to drive behind—or in front of—a self-driving truck.
That's where Kodiak Robotics merges into traffic. Based in Texas, the company is now testing the Dallas-to-Houston route along I-45 with self-driving trucks. Its rationale is straightforward:
"As hard as it is to navigate city streets, autonomous vehicles are much closer to being able to drive on more structured interstate highways, which have no jaywalking pedestrians, no aggressive cyclists, and no runaway pets…
"Our trucks will not drive drunk, distracted or drowsy. Our trucks will never speed, or text while driving. While humans often repeat their mistakes, software learns from them. Most importantly, we will not put a truck on the road without a human behind the wheel until we have proven that our trucks are safer than a human driver. Full stop."
Yes, the technology is still a work in progress. And yes, any new innovation that can help make our nation's roads safer is welcomed.
And yet…the concept does seem to be in direct opposition to easing the (human) driver shortage. We wonder how the industry will juggle and balance these two competing elements.
So long as there are humans behind the wheel, we like the ATA's recommendations, including: driver pay increases, more at-home time, lower driving age, transitioning military personnel to truck driving, and better treatment by the supply chain.