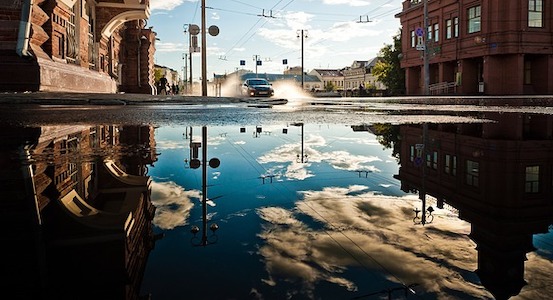 The Flooding Next Time
July 17, 2019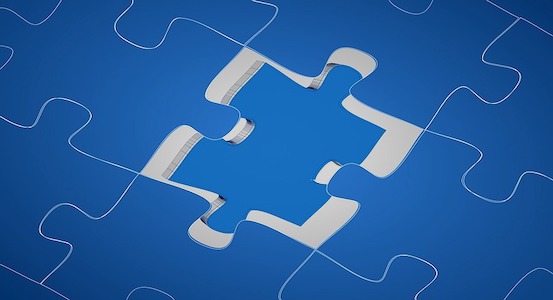 Attracting & Keeping Carriers
August 7, 2019
Projecting a Transport Driver Shortage
Adapting the Industry
The American Trucking Associations has just released an eyebrow-raising report. The "Truck Driver Shortage Analysis 2019" provides both a background and a possible future of the trucking industry.
In 17 pages, the report lays out the history, the current situation, and the problem areas for our nation's truck driving employment. It describes a 15-year arc—from the 2005 shortage (about 20,000 drivers), through the 2008 recession (looking better, only because fewer drivers were needed, and including the industry recovery that began in 2011.
In 2017, there was a shortage of nearly 51,000 drivers. In 2018: the shortage increased, due to "robust industry freight volumes." To complete this year's arc, "the driver shortfall is expected to fall slightly by the end of 2019 from a combination of slower economic growth and a small bump in supply."
The cause of our present driver shortage? The report says:
"[O]ne of the largest factors is the relatively high average age of the existing workforce. According to surveys by ATA, the average driver age in the for-hire over-the-road truckload industry is 46. Other trucking sectors have an even higher average age, like less-than-truckload and private carriers. While the driver shortage is not as acute in these sectors as it is in the over-the-road truckload sector, the high average age still affects the overall shortage. As these two groups see drivers retire, they often go into the for-hire truckload labor pool to recruit drivers."
So, there's a strong age factor contributing to the dilemma. As older, seasoned drivers retire, the industry struggles to attract a younger and diverse population. For example: in 2018, 6.6% of truck drivers were female, compared to making up some 47% of all U.S. workers. On the other hand, 40.4% were minorities (a large jump from 26/6% in 2011).
Why are all these statistics important? Truck drivers move 71.4% of all freight tonnage on the country's highways.
The horror movie part of this is in the projections: The ATA's report estimates that the shortage could reach more than 160,000 drivers by the year 2028.
In the ATA's view:
"Over the next decade, the trucking industry will need to hire roughly 1.1 million new drivers, or an average of nearly 110,000 per year. Replacing retiring truck drivers will be by far the largest factor, accounting for over half of new driver hires (54%)."
Those are the projected numbers. In our eyes, the quality of any given company's approach to truck driving is an essential component. The respect and safety of carriers is nonnegotiable.
__________
Next time: How the industry can attract more qualified drivers to meet the demand.