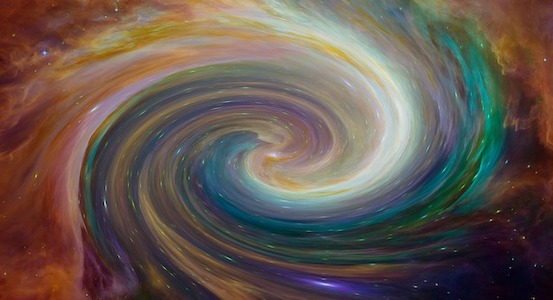 Transportation's Emergency Logistics
July 10, 2019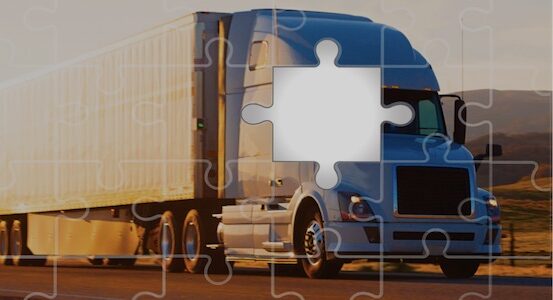 Projecting a Transport Driver Shortage
July 24, 2019
Or: Where Does the Water Go?
Is the weather more extreme now than it used to be? Or does the Internet's providing of near-instant information just make everything (including those cats dancing on pianos) seem newsworthy?
This isn't the global warming debate; we don't do that here. What we're more than willing to dive into is the cause of all that flooding.
The floodwaters arrived and took seemingly forever to recede this past spring. In the aftermath of March's "bomb cyclone," Nebraska alone saw "74 cities, 65 counties and four Native American tribal areas to declare states of emergency." That's along with 89 mph gusts of wind, I-80 closed for 500 miles, multiple town evacuations, overflowing levees, and unprecedented flooding of the eastern portion of the state.
What caused it? Precipitation, yes, though that particular storm fell upon land that had already been saturated by rain the previous fall. And there it stayed, frozen, under snowfall from the winter. March's storm brought warmer weather, which melted the snow.
As Mindy Beerends, a senior meteorologist at the National Weather Service in Des Moines, described it: "The higher-than-average precipitation, combined with warm temperatures, snowmelt and the frozen ground, was a perfect storm for flooding. The ingredients were in place."
As in: the ground was saturated, the water had no place to go, and—insult to injury—the rivers overflowed, drenching the land.
We prepare the best we can for such events. For example, the Army Corp of Engineers, anticipating an event or events, lowered the reservoir levels up and down the Missouri River to accommodate the runoff. It simply wasn't enough.
Cities experience flooding in part due to so much concrete covering urban areas. Hardly the most porous of materials, concrete prevents water from absorbing into the ground; instead that water must either find a drainage channel or pool in place. With nowhere to go, that water will accumulate. Like the situation in Nebraska, storms will often overwhelm rivers and dams and levees, with overflow meeting the already-flooded streets.
So, we pump and we wait for nature to take her course, helping when and where we can.
We need our roads. Our business and our industry depend on the highways and streets. We also need strategic planning to minimize the flooding next time.