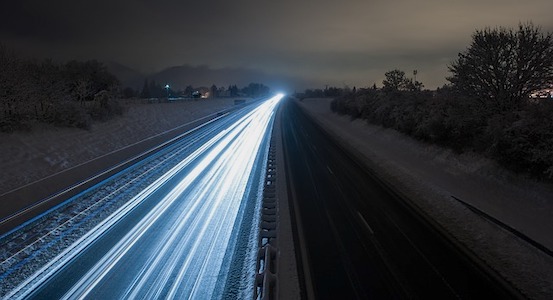 Studying Trucking's Future
May 28, 2021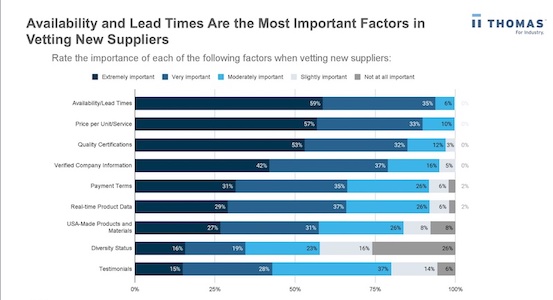 Manufacturing Highlights
June 17, 2021
Britiny Robinson, Shining in Dispatch
Smile On, Britiny.
Team NATCO has seen personnel changes over the years. To our great fortune, we've experienced very little major shifting. We like these gradual transitions. Sudden, dramatic stuff always reminds us of disaster movies. After the year that was, we've had enough dramatic stuff.
And so, a refreshingly gentle transition: Adding a new layer to our commitment ⏤ to customer and carrier alike ⏤ is Britiny Robinson, and she's here to provide additional dispatch capability to our services.
First of all, she has an awesome smile that looks like it could provide all the electricity Dallas might need for a while. Shine on, Britiny.
Born and raised in Fort Worth, as a young girl she wanted to be a lawyer. While NATCO might not be the law, we do follow it. So, as the Oracle told Neo in The Matrix, this combination is "right as rain."
Britiny learned the rules of the road early. Her father was a truck driver who drove intrastate, and she sometimes rode with him to Houston or Waco.
She's had previous transportation experience, dispatching tow trucks for some three years.
And she has a strong customer experience background, assisting co-workers overcome difficult situations with customers.
"It all helped me learn patience," Britiny says of her prior work. "That, and you treat people how you want to be treated."
We like that. We agree.
Early results of her NATCO experience? "I think it's great," she says. "The ladies I work with have been really insightful. They cooperate and help each other out."
Says VP Cori Eckley: "I'm very enthusiastic about the evolving shape of Team NATCO. I believe that Britiny will bring extra perspective and another layer of communication to our initiatives and allow us to communicate even more quickly and effectively."
Welcome to the Team, Britiny.