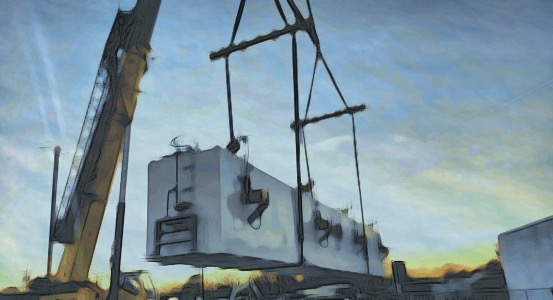 Spotlight: Freight Preparation
February 3, 2021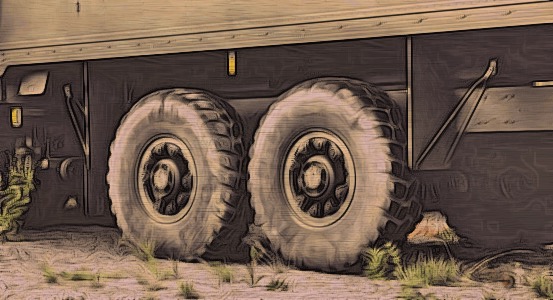 Trucking Wheels of Fortune
February 19, 2021
From the Outside In
To review: truck drivers have been on the road before⏤and during⏤this pandemic, whether they're delivering carrying cross-country or final-mile shipments. In large part, the nation's essential lifelines have kept flowing thanks to drivers.
And now, a part of those deliveries? The COVID-19 vaccine.
So, it strikes us as curious that our nation's truck drivers carrying those essentials are not categorized as "frontline essential workers." They're currently listed as phase 1c, which is one rung below that frontline essential workers category of phase 1b.
We're not here to complain. We're here to applaud the efforts of people like Dr. Michael Lemke, a health and behavioral sciences professor at the University of Houston-Downtown (and former truck driver), who is campaigning to get truck drivers into that phase 1b category.
As CDLLife reports, Dr. Lemke recently described his effort as needing "to think about protecting those who are getting the vaccines out to begin with. If we don't protect those people, nobody gets it."
The committee that informs the CDC basically views truck drivers as essential workers, but, says Dr. Lemke, "because they don't have as much interpersonal contact on the road, they view them as lower priority than, say, medical workers."
He says:
"They have lower interpersonal contact than many essential workers, but they travel enormous distances and come in contact with many types of people along the way.
"They're so stereotyped, so stigmatized, the whole profession. We tend not to see a lot of attention to them as workers in general even though they experience tremendous health disparities and environmental degradation. Getting health care on the road is nearly impossible. You can't really drive a truck into town, you're just stuck going island to island without really access to medical care."
Here's the rub. Even if drivers were to join the phase 1b category,  CDLLife's December 2020 report shows that 79% of the just more than 1,000 drivers surveyed did not intend to take the COVID-19 vaccine.
These are curious and challenging times.