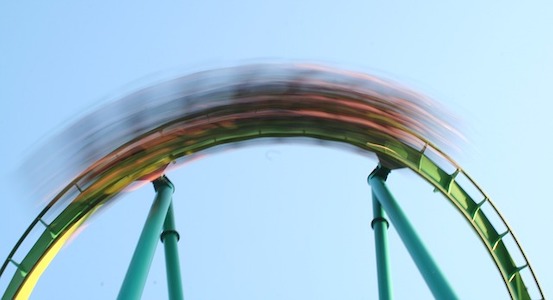 Sourcing in the U.S. Economy
January 28, 2021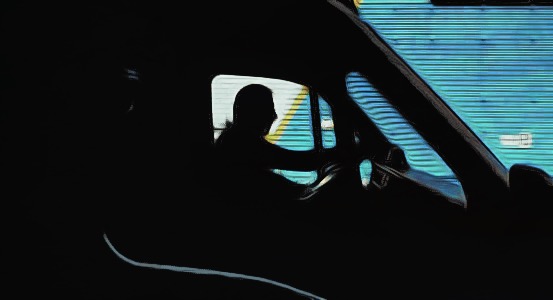 Trucking Priorities
February 11, 2021
Spotlight: Freight Preparation
What's in a Picture.
NATCO handles all types of freight, with sweet spots that include Oversize and Heavy-Haul deliveries.
A quarter-century of experience has shown us that a load is never simply a load. Each has its own quirks and requirements, from tethering to adjusting for weather conditions to assuring safe passage under bridges or through city streets.
Here's a great example: we recently delivered a tank to a rental car company at the Norfolk, VA airport. Our job was to (literally and figuratively) secure the on-load, the delivery, and the off-load. We could stop there and call it just another busy day at the mobile office.
And yet, there's much more to the story.
This is a 12,000-gallon tank that will be used to store gasoline. It has eight dispensers, piped from a single inner compartment. It's 37 feet long and 8 feet wide, and it weighs 50,000 pounds without the pumps (about 53,000 pounds with the pumps).
And more: both inner and outer tanks (a double safety feature, to prevent leakage) are forged of carbon steel, and the outer one must be repainted every couple of years.
For the on-load and off-load, we typically see four people working the ropes to angle and turn the tank and to prevent it from spinning like a top. Spotters are required.
A successful on-load takes about an hour from the time the truck arrives. Upon reaching the destination, the off-load can be completed in 20-30 minutes.
This tank in particular is categorized UL2085: built to a very specific standard that goes through multiple testing, inspections, and certifications. The UL marking alerts local fire marshals to the installed safety features that marginalizes risk to the public.
The product manager for this particular tank paid us a terrific compliment. "Cori works very well with our shipping coordinator for delivering products," he said. "She keeps everyone in the loop. She does an amazing and incredible job with all of the logistics⏤I don't know how, given all the customers she has. She sends me emails and phones me directly. The best thing anyone in this industry can do is provide accurate and timely information. Cori is beyond fantastic in doing that."
We're very honored by that.