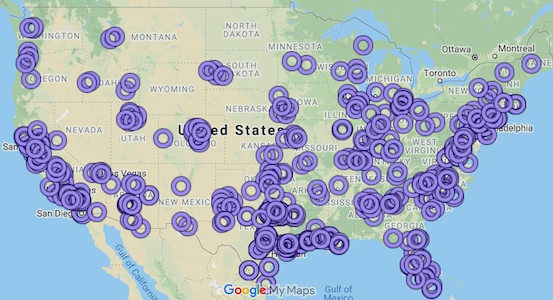 Tracking Our Network
January 21, 2021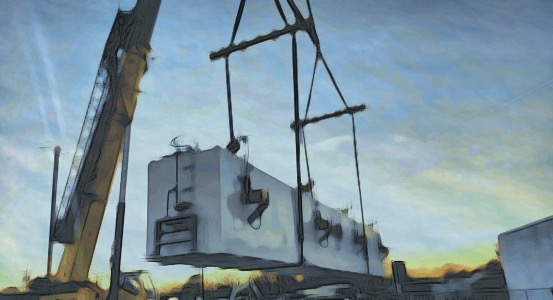 Spotlight: Freight Preparation
February 3, 2021
Sourcing in the U.S. Economy
Industry Trends
Our friends at ThomasNet have released their 2020 Q4 Sourcing Activity Snapshot. ThomasNet has some 1.1 million active registered users who source products and services. While it's not a comprehensive picture of the U.S. economy, the report is "based on what our users are looking for from among the more than 70,000 industrial/commercial/MRO (Maintenance, Repair & Operation supplies) product and service categories at Thomasnet.com."
From the report . . .
Top 20 products buyers were sourcing in Q4 2020:
Face Masks
Nitrile Gloves
Hand Sanitizers
Lumber
Pumps
Packaging
Valves
Labels
Dry Ice
Private Label Candles
(As an interesting comment on our times, Home Fitness Equipment saw a 41% growth spike as American increasingly worked out at home, and Audio-Visual Services were up by 182% over their 2019 metrics.)
Where were we a year ago? Here are the top 20 products buyers were sourcing in Q4 2019:
Steel
Printed Circuit Boards
Packaging
Lumber
Automation Equipment
Food Products
Machinery
Corrugated Boxes
Labels
Lubricants
Not a whiff of pandemic-related product. And we'd trade it all in to not have a pandemic. Since it's with us, though, we see from the ThomasNet snapshot that the economy is responsive to the needs of populations. Industries that kept a quiet footprint sprang into action and boosted production. Companies have retrofitted production lines to produce other kinds of equipment.
All of which reflects the ever-changing balance of supply and demand.
What has all this meant for 3PLs and the transportation industry? In some respects, a load is a load: Delivery needs transport from Point A to Point B; find a carrier; agree on a rate; process the paperwork; and execute the delivery.
Well, it's never that simple. And now we have other sets of variables that add layers to these scenarios. For example: Are reefers equipped to handle the low-temperature requirements of vaccinations? Are carriers well-protected with PPE?
And this? Where do truck drivers stand in the line to receive the vaccine? Surprisingly (to us), not in the "Frontline Essential Worker" category. More on that next week.