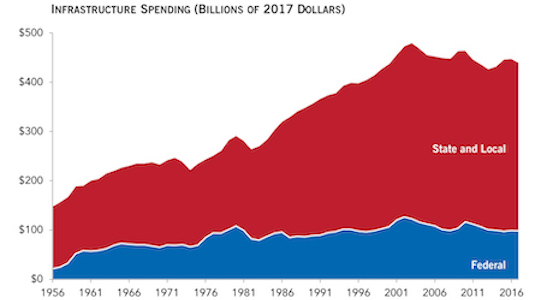 Infrastructure: Moving Sideways
January 13, 2021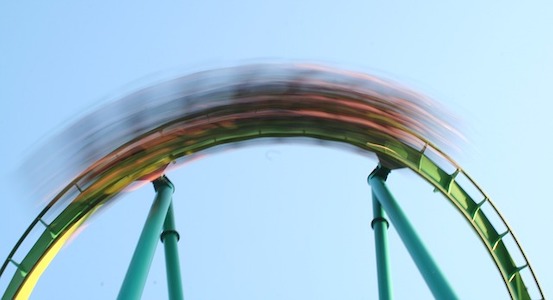 Sourcing in the U.S. Economy
January 28, 2021
Mapping Our Progress
We recently updated our 2019 and 2020 delivery history. These two new maps join our delivery histories that reach back to 2012.
As you click on the markers in each map, you'll find the destination city, destination state, and miles traveled for each load.
What impresses us is that geography is not destiny. While we're a third-party logistics operation that's (proudly) centered in Arlington, TX, you'll see a broad distribution of deliveries all throughout the continental United States.
A number of factors contribute to that. We utilize various technologies to locate and match customers to carriers to loads. So long as those loads originate and end in North America (and more specifically, in the Lower 48 States), Team NATCO is highly competitive.
Also, due to the nature of our industry, the Internet allow us that ability to remain competitive, regardless of our physical location. We're available; we're capable; and we're experienced, whether your shipment needs to be unloaded in Athens, ME or in Nogales, AZ, in Harlingen, TX or in Gwinn, MI.
Our shortest route in 2020: 12 miles. Our longest route in 2020: 2,654 miles.
In 2019, our shortest route was 5 miles, and our longest route was 2, 245 miles.
Another aspect of these maps is that they provide a microcosm of business, industry, and the economy in general. Of course, we don't claim to be the pace car for the U.S. economy. Rather, our work both reflects and supports the directions that (literally and figuratively) drive the economy.
That's why you'll see groupings of our deliveries: the Bay Area and Los Angeles on the West Coast. Houston and Dallas. And the Eastern Seaboard, from Florida to North Carolina to Virginia to Pennsylvania and New York. Over the years, we've done much business in and around port cities, just as we've made our marks in the heartland and, increasingly the Montana-to-Arizona/New Mexico longitudes.
And this: it's worth repeating that some 90% of our business is with repeat customers. As one of our client quotes businesswoman Elizabeth Arden, "Repetition makes reputation and reputation makes customers."