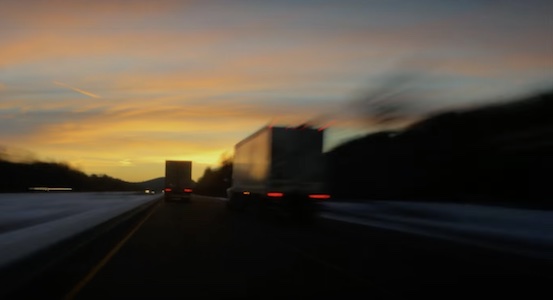 A (Wide) Turn to 2021
December 30, 2020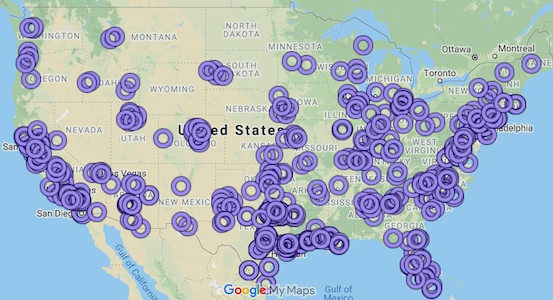 Tracking Our Network
January 21, 2021
Infrastructure: Moving Sideways
Revving in Neutral?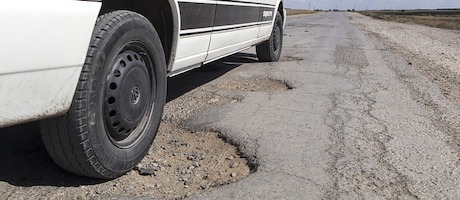 Three years ago, we highlighted a report on the state of our nation's bridges. Compiled by ARTBA, The American Road & Transportation Builders Association, the findings included:
47,619: bridges that were "structurally deficient."
174 million: times a day we drove on them.
1,216 miles: the stretch of all those deficient bridges, if stretched end to end (nearly the distance between New York City and Miami).
States with the most structurally deficient bridges: Iowa (5,067), Pennsylvania (4,173), Oklahoma (3,234), and Missouri (3,086).
A national Infrastructure bill has stalled in Congress for many years. Urgently needed funds for repair and construction remain urgent.
Still, we see some progress. ARTBA's most recent report finds:
46,154: bridges that are "structurally deficient" (a decline of 1,465 from 2017's numbers).
178 million: times a day we cross these bridges.
 6,300 miles: the stretch of all U.S. bridges in need of repair, if stretched end to end (a New York City-Los Angeles roundtrip and back again to Chicago).
States with the most structurally deficient bridges: Iowa (4,575), Pennsylvania (3,501), Illinois (2,407), and Oklahoma (2,352).
Most infrastructure funding comes from state and local governments. Inside of those budgets, there have been clever, and apparently legal, reallocation of funds in order to address the most pressing needs. That said, a federal initiative to repair and reinforce the infrastructure would no doubt enhance and accelerate the process.
Why is all of this important? Consider your car: you hit a pothole. It was night and you didn't see it. Or there was traffic on either side of you and it was unavoidable. Soon after, you notice your alignment is off. Or your tire is flat. You take it in for repair. It costs you time and money.
Now, frame that same scenario for a commercial vehicle. Instead of four tires, you have 18 possible targets of that pothole. The vehicle needs to be taken out of service; a replacement cab needs to be requisitioned to continue the delivery to its destination. The load is delayed. The customer is not pleased. The original carrier is not pleased.  You can blame the weather for potholing the road. You can blame the state for not prioritizing that pothole repair. You can blame the federal government. What remains is that pothole.
A recent Wall Street Journal headline: "Lawmakers Set to Give Infrastructure a Fresh Look in 2021."
Here's to a cohesive and robust infrastructure strategy.