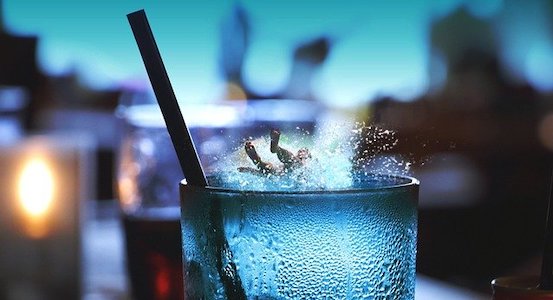 Calculating Zero-Emission Futures
December 17, 2020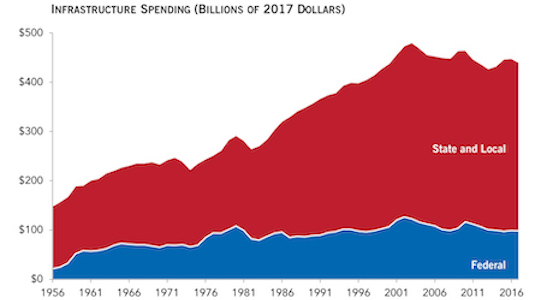 Infrastructure: Moving Sideways
January 13, 2021
Transportation Year in Review
Well, that happened.
Yes, all of it. Fluctuating diesel prices. A driver shortage. A pandemic. The weather. An election. Dak Prescott's quarterbacking that began like a meteor before his season was shot down in Week 5 by NORAD (No. Ouch. Really? Alright. Dangit.) Among the most remarkable events of 2020: the 6-9 Cowboys are still in playoff contention.
We began the year in this space discussing ways to reduce supply chain costs, and that included companies lowering their shipping expenses. No 3PL can be all things to all businesses, though NATCO is, in fact, many things, to many businesses. Just that one statistic ⏤ 90 percent of our work is with repeat customers ⏤ shines a light on how central we can be, and are, to the industries we serve.
Looking back, COVID-19 arrived like an erupted volcano: we could "see" it but could not stop the lava flow. It disrupted life as we knew it, sending transportation into a chaotic state that found ways to compensate and somehow gained traction, creating something that approached balance.
As for Team NATCO, we transitioned to remote office work, never sacrificing what our VP Cori Eckley established as the foundation of our business model: clear communication.
On good days and on bad days, that's all important. We don't take that responsibility lightly. Still, it's the carriers that have been the heroes of the transportation business. Those drivers literally put food on the grocery shelves and dinner tables of Americans across the country as business after business shuttered. Professionally and personally, we can't underscore enough how much we appreciate the carriers.
As driver Darrell Woolsey told The New York Times back in March, "I'm quarantined, even though I'm moving around. So I might as well keep working, as long as I can."
It's the spirit of the driver that makes us even more proud to be part of and contribute to the transportation logistics industry.
A happy and healthy New Year to you and yours.
Team NATCO