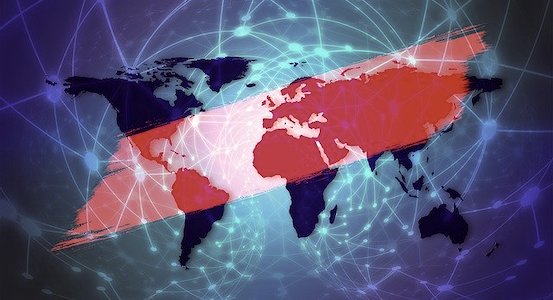 Transporting Through COVID-19
April 8, 2020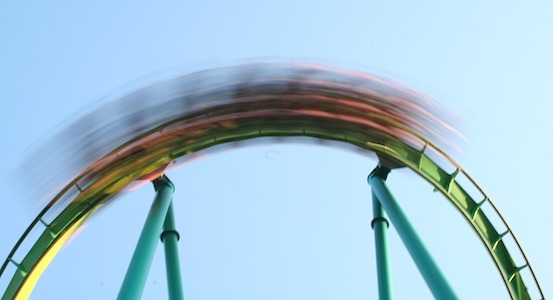 3PL Carrier Updates
April 23, 2020
A New Perspective on "Quarantine"
"I'm quarantined, even though I'm moving around," said driver Darrell Woolsey. "So I might as well keep working, as long as I can."
That's from a great profile of Woolsey that appeared recently in The New York Times.
It occurs to us that Woolsey and his fellow three million+ commercial drivers (more than 300,000 of them owner-operators) nationwide are, in the best of times, self-quarantined workers: by necessity, they spend long hours alone in their cabs, criss-crossing the country with necessary supplies in tow, driving the economy.
And now this coronavirus pandemic spotlights the lonesome road of the driver even more. Immortalized in so many songs ("East bound and down, loaded up and truckin', Oh, we gonna do what they say can't be done"), a trucker's life jumps from plaintive poetry to reality.
WBTV in Charlotte, NC, profiled truck driver Crissy Becker. Its caption for her photo: "Crissy Becker, an American truck driver on the front lines of the coronavirus crisis."
Driver Franklin Cope Jr. puts it into perspective. "I'm doing everything I can to quarantine myself in my truck. It's hard because these trucks aren't that big," he told The Sentinel Echo, a London, KY, newspaper. "I'm risking my life to make sure that I can give whatever kind of goods I can."
We often give praise to carriers, and it's no exaggeration when we declare that they literally drive the economy. Especially now. Grocery stores and pharmacies continue to supply essential items, best they can. There are fairly direct lines from manufacturing to retail, and those lines are literally carried by truck drivers.
When we take each other out to the ballgame again and buy our hot dogs and sodas, remember who delivered them.