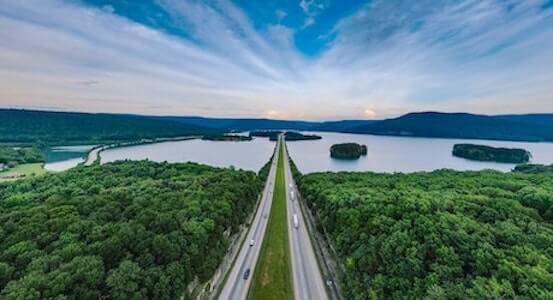 Freight in the Time of Coronavirus
March 25, 2020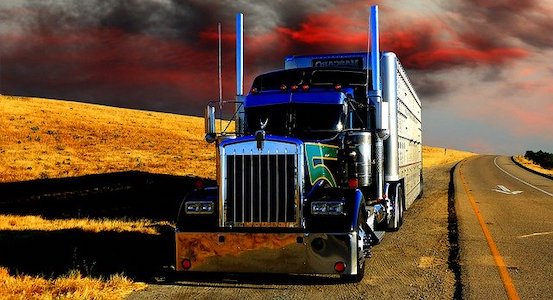 In Praise of the Carrier
April 16, 2020
Transporting Through COVID-19
Strategy.
First and most importantly: we wish you and yours good health and safety through and beyond this pandemic.
Among other, more alarming, news regarding the virus, there are certain pieces of news that highlight a strong spirit and cooperation⏤of our industry in particular and the country in general.
The International Franchise Association, in partnership with American Trucking Associations and the Owner-Operator Independent Drivers Association: putting the word out of seven franchise food companies that are offering more parking and drive-through accommodation.
Firehouse Subs, Long John Silver's, McDonald's Nathan's Famous, Ruby Tuesday, Shoney's, and Sonic are participating, with Long John Silver's and Ruby Tuesday discounting meals for truck drivers. While McDonald's has closed its indoor dining, most all of its locations are open for drive-through, delivery, and/or take-out.
The lockdown policies of different countries have sometimes dramatic impact on drivers. Transport Topics reports, "In parts of Africa, the shuttering of public transportation means drivers aren't even able to make it into work. And huge spikes in demand have caused lags for loading at some U.S. warehouses."
On the other hand, with highway traffic much lighter because of various stay-at-home orders, the trucks on the road are actually making better time than usual, which helps compensate for those delays in loading and unloading. The results? In the United States, "pressures on drivers have taken a toll, but for the most part, the supply chain is flowing, just with small pockets of slowdowns."
The FMCSA is working with state DOTs to address closure of rest areas, in an attempt to keep them open for carriers. Transportation Secretary Elaine Chao said, ""I don't think many Americans think about the supply chain much during ordinary times, but now that phrase — the supply chain — is being talked about everywhere. So many more people now understand that it's due to truckers and trucking companies that food shelves in a supermarket get stocked, or that gasoline stations are able to sell gasoline."
Here's hoping all of this mutual reaching out remains, in both bad times and good times.
Stay safe.