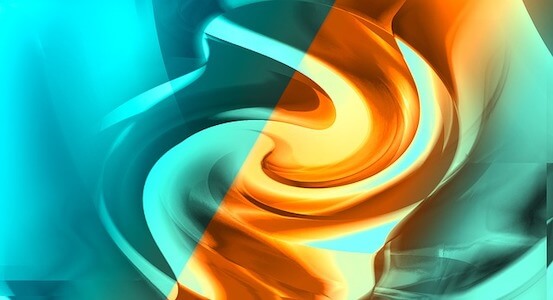 Cycles in Transportation
March 11, 2020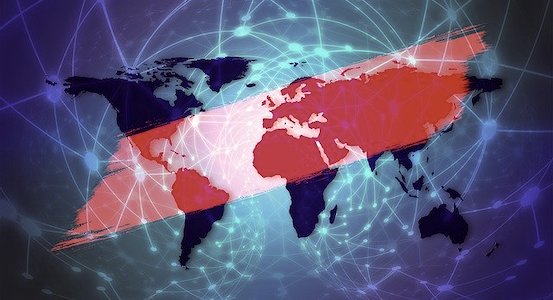 Transporting Through COVID-19
April 8, 2020
Freight in the Time of Coronavirus
As the nation and world confront the coronavirus . . .
One the one hand, Forbes notes that the "ability of shippers to get goods to stores and supermarkets faster is a rare bright spot as the impact of the coronavirus and steps to curb its spread hammer the U.S. economy and financial markets."
On the other hand, Forbes notes:
"Truckers may be making better time, but they are also contending with reduced services at vital highway truck stops, including the elimination of indoor dining at restaurants and coffee shops and temporary closures of fitness facilities and other important amenities for workers who spend hours behind the wheel. Truck stop showers remain available, but more stringent cleaning efforts mean fewer are available at any given time."
The impact of coronavirus on people is both dire and promising. While infection rates are alarming, we're encouraged by communities heeding the CDC and local government warnings and advisories. We also see people supporting one another, from a distance, which brings out the best in us.
The economic impact of coronavirus is unknown, though many regions are feeling the effects. Local and state governments have listings of shutdown orders and essential services (see HERE). Among those essential services are our food distribution networks, keeping grocery store shelves stocked.
We've long sent thanks to and admiration of our carriers. Unsung heroes who literally drive our nation's economy. And now, people can clearly see that connection: drivers getting our food from warehouse to market, from farm to table.  Especially now, in this time of great need. As Chris Burroughs of Transportation Intermediaries Association writes:
"Thank you for the incredible work you are doing to continue moving freight during this period of extreme disruption and uncertainty. While the reality is that with most freight, it's the truck driver who physically hauls and delivers freight to its destination; but without YOU, that freight would still be sitting at distribution centers across the country. YOU are among the unsung heroes of the COVID-19 crisis who – without missing a beat – are keeping America moving."
Drivers are out there, delivering. Our heartfelt thanks.