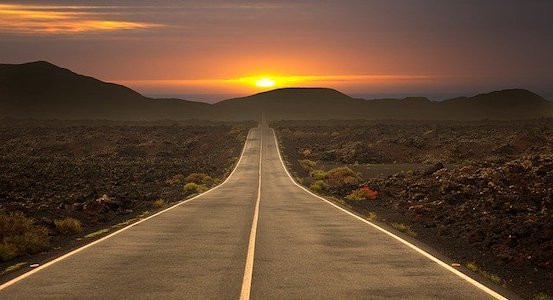 3PL Rolling Into 2020
December 31, 2019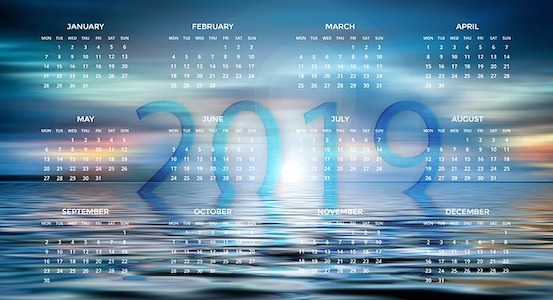 Transporting Through the Week
January 16, 2020
Helping Transport Your Business
Reducing Supply Chain Costs
Our friends at ThomasNet have an interesting overview on saving money in the industrial sector. Their categories include greening factories and upgrading to more efficient technologies. What captured our attention in particular was the cutting costs in your supply chain section.
They write, "…game-changing cost-cutting can be unlocked through longer-term supply chain transformation initiatives." The list? Enhancing your inventory management system, leveraging your supply chain analytics to identify waste and address areas for improvement, and, yes, reduction of shipping expenses.
More specifically, ThomasNet writes, "Reduction of shipping expenses through planning, productivity, and process improvements." In their view, "buying actions are easiest to implement and produce quick wins. They continue:
"Include a freight broker or freight forwarder in your carrier mix and assign a certain percentage of activity to them as part of the consolidation process. Your company will benefit from market-level pricing when rates decline. A freight forwarder or broker can also be useful protection when shipping capacity is tight and carriers decline or delay shipments with low contracted rates."
By experience, we know that it's rare — though not impossible — for a 3PL to be all things to all companies. Too many variables often prevent stability and consistency. New customers create needs for new routes. New products create needs for different methods of shipment. Weather events create logistic hurdles.
That said, NATCO is, in fact, many things to many companies. Ninety percent of our business is with repeat customers. Time and again, exceptional customer services brings our clients back to us.
The NATCO Difference? Studying the market. Developing professional relationships with our customers — in person, on the phone, and through technology. Studying the weather. (Yes, the weather. Too many times in recent years, those weather events created a rippling effect that affected countless deliveries across the nation.)
Want to see how NATCO can help transport your business, at reduced costs? Contact us for a free freight assessment.