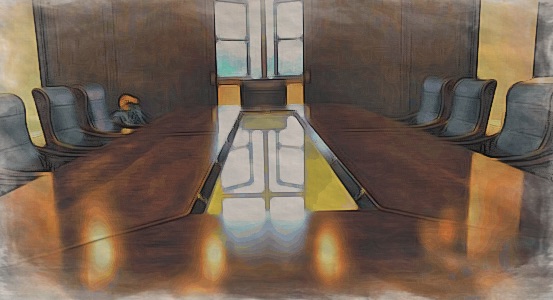 Transportation Innovation
December 24, 2019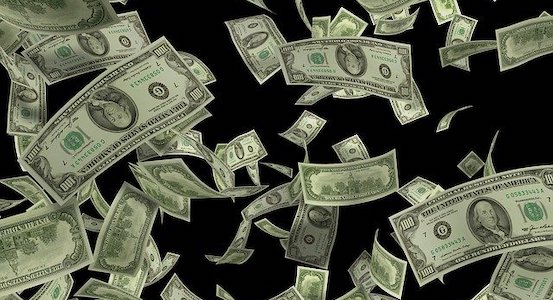 Helping Transport Your Business
January 8, 2020
2019's Transportation Review
It's been an Interesting year, in many ways. All of the industry chaos that Team NATCO deals with — and welcomes; yes, we like chaos — is connected by one firm strategy: none of that chaos should ever reach our customers. We're here to do the heavy lifting (or hire the right wrecker to do that lifting), which is why you hire us. And that's getting a shipment from Point A to Point B.
We began our year in this space discussing infrastructure spending, with, yes, Domino's showing the nation that being selfish sometimes also benefits the community. (Fixing potholes along their routes in order to keep the pepperoni slices in place during delivery). Call it the Pizza Principle. With all the discussion of comprehensive Federal funding for repair and replacement of an often badly crumbling infrastructure, sometimes that Think National, Act Local approach (and privately funded, no less) is a smart(er) approach.
Weather has very much been on our minds this year. The catastrophic flooding in the midwest last spring altered entire towns, businesses, livelihoods, families, and roads. It's no surprise that flooding often tends to follow river paths, and this one cut a swath down the nation's breadbasket, affecting freight routes for weeks and, in some places, months.
That said, one of our favorite stories in this — or any — year is about Addy Tritt, a graduate of Fort Hays State University in Kansas. As the flooding intensified, she made something extraordinary happen. A local Payless shoe store was going out of business. With a phone call to Payless corporate office, she negotiated the purchase of 204 pair of shoes (valued at some $6,000) for $100, and then Addy had those shoes shipped to Nebraska farmers and families affected by the flooding. Sometimes good deeds are followed by reward. Ellen DeGeneres had Addy on her TV show, and Addy "won" $10,000. It's a feel-good moment.
The autonomous trucking topic always raises our eyebrows. We follow it closely, knowing that the technology has the potential to become a huge industry disruptor.
Finally, this year we've highlighted the valuable balance of formal and real-world education. In our view, both are essential. At the beginning of the day and at the end of the day, both approaches combine to provide NATCO's clear, informed, professional, and very human communication.
With that, Team NATCO wishes you and yours a very happy and healthy New Year.