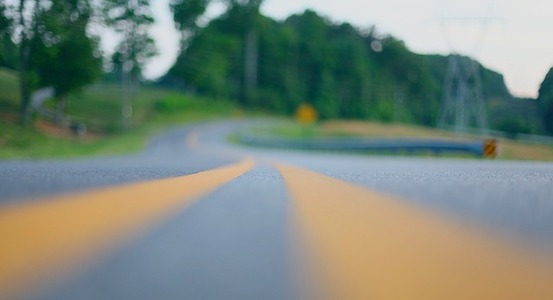 NATCO's Transportation History
December 17, 2019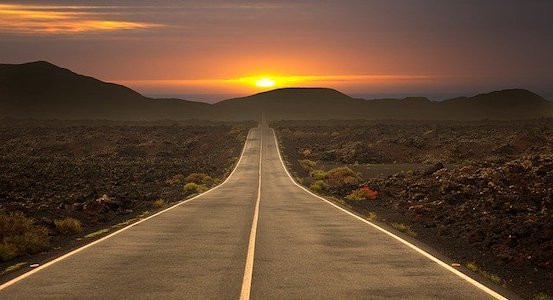 3PL Rolling Into 2020
December 31, 2019
Transportation Innovation
Wheel (and Goal) Alignment
We're all familiar with the phrase "reshaping the conference table," where a new boss enters the business and puts his or her stamp on the direction of the company.
As it happens, there's a whole cottage industry around actual conference tables. Square. Rectangular. Round. Virtual. Seems everyone has an opinion.
For example, Open Spaces Feng Shui has some pointed recommendations that actually de-emphasize the points and tend toward the curved designs. Curved because it reduces "poison arrows" and represents the "Metal element" that informs success and "improves Chi." (Go improve your own Chi by reading all about it HERE.) The worst they've ever seen? "The huge, sharp-pointed triangular table in the boardroom of a company I once worked at, whose atmosphere was one of friction and dissonance, every single day."
The feng shui thing isn't for everyone, though we do like any perspective that helps with success and avoiding real or imagined poison arrows.
In the third-party logistics of our transportation industry, avoiding those sharp edges ⏤ i.e., customer disappointment, miscommunication with carriers, etc. ⏤ is one of the most important goals. Our conversations with client, carrier, dispatch, and local authorities leads to smooth movements of freight.
The only surprise we want our customers to experience is how glitch-free the job went, from initial contact through delivery.
There's a certain quality in transportation that goes way beyond anything a computer algorithm can calculate. A good part of NATCO's success comes from our quarter-century of anticipating, researching, and negotiating. While your freight might be a load of inanimate things, the transaction is always, always a human experience. Which involves accommodating and addressing the nuances and quirkiness of being human.
The industry changes because people change. They decide to build a new highway interchange: affects traffic. They decide to manufacture a new product: affects the shape of the load. They decide to move to a new location: affects distribution. They switch 3PLs: affects relationships.
All of that swirls around and through the shape of the conference table. Otherwise known as the way we do business.
• • •
Happy holidays to you, from Team NATCO.