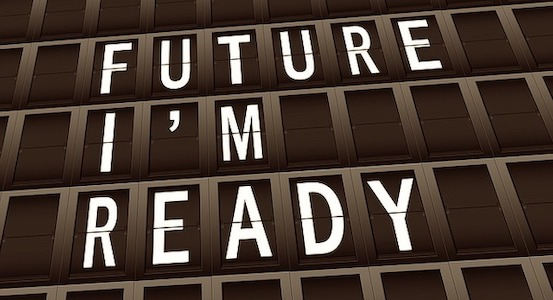 Transportation in the Family
November 26, 2019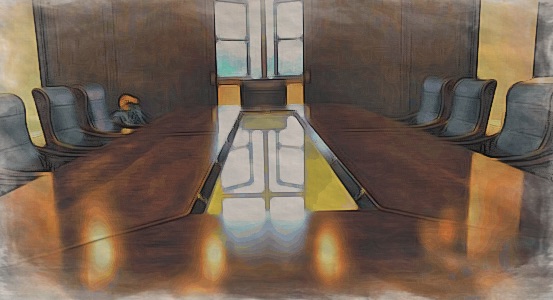 Transportation Innovation
December 24, 2019
NATCO's Transportation History
Keeping it All in the Family
What happens when a founder moves on from his or her business?
A recent ThomasNet series on that topic spotlights a number of challenges. We began exploring that All in the Family scenario last time around and found, among other interesting things, that some 10% 30% of such businesses transfer to family members in the United States. Which leaves up to 70% of businesses being sold outside the family or closed down altogether.
A bit of perspective:
Richard and Maurice McDonald opened their first restaurant in 1940 in San Bernardino, CA. Ray Kroc inserted himself into the business, modernizing and franchising it. Kroc and the McDonalds wrestled for control of the expanding operation. Today, Enrique Hernandez Jr. is the chairman. Chris Kempczinski is the president and CEO. McDonald's is the world's largest restaurant chain and second-largest private employer (1.7 million employees).
Sam Walton founded Walmart in 1962. Today it has 11,438 stores and (Sam's) clubs in 27 countries. It's the world's largest company, generating nearly half a trillion dollars in revenue and employing 2.2 million people. Two family members continue to serve on the board of directors. In 2018, the Walton family—seven of whom are billionaires—sold a portion of Walmart stock, leaving them with less than 50% ownership.
Things change. Some establish a company with no intention of ever selling. Others have an exit strategy in mind from day one of operations. And everything in between.
The second ThomasNet article lists "10 Reasons Why Your Kids Probably Won't Take Over the Family Business." Number two on that list:
"There may be concerns about the next generation's readiness to run the business autonomously. Insufficient planning and preparation did not ensure that the next generation is managerially seasoned and respected by the board, non-family employees, suppliers, and customers, which results in asynchronous timing between the generations' readiness."
That one runs opposite of the NATCO history. Jim Eckley, a 3rd-generation driver who paid his way through college, began the company in 1993. His father had a truck line, Eckley Trucking—car and steel hauling, steel hauling, mainly via flatbed; he decided to retire just after Jim graduated.
In 2005, Jim's daughter, Cori Eckley—after earning her BA and MBA (Business Administration and Finance)—became the VP of Operations. Cori represents the fourth generation in the family business.
Cori continues to leverage both her classroom and on-the-job experiences, redirecting the company's focus, processes, and customer development, with an emphasis on partnering with clients through clear communications.
This third-party logistics operation remains very much all in the family and, to our eyes, for all the right reasons.