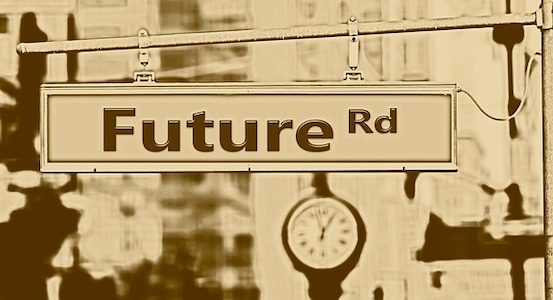 To Repair or Repave
November 14, 2019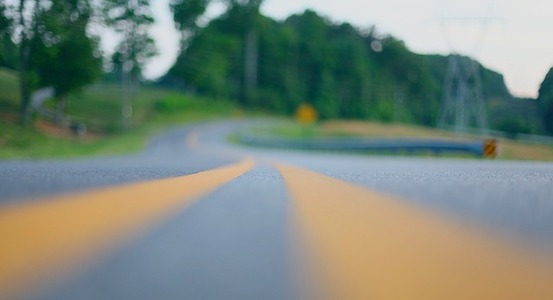 NATCO's Transportation History
December 17, 2019
Transportation in the Family
"Taking Over From a Guy"
Our friends at ThomasNet have started a fascinating series of articles. "Family Businesses Rarely Transfer to the Next Generation" highlights an estimated 10% – 30% of U.S. businesses transferring to family members "when the founder exits."
ThomasNet is exploring many topics under that umbrella, and much of it resonates strongly with us here at NATCO, a family-owned business for more than a quarter of a century. We'll explore them one at a time over the next few weeks.
First, though, the article links to a great summary on FamilyBusiness.org—"Daughters are Taking Over Family Businesses." (Yes, that also resonates with us.) Among the highlights are some impressive points:
Family-run companies account for about 90% of U.S. businesses.

This totals some two-thirds of U.S. employment.

About 10,000 boomers turn 65 years old every day; of these are mostly male founders and leaders of the family business.

"They're increasingly passing on ownership and leadership of the family enterprise to their daughters, even in traditionally male-dominated industries."
Here's how the article concludes:
"Odds are, it won't be long before the phrase "male-dominated industry" will fade into history. The only question retiring family business owners will need to answer: Who is the best person to manage the company?"
The organic search terms FamilyBusiness places at the bottom of the page is especially telling, and we really appreciate their selection:
Additional search terms: women, feminism, leadership, leading a family firm, taking over from a guy, female founders, women business owners, glass ceiling, sexual discrimination, bias, opportunity
Yes. Opportunity should not be a male-female, black-white issue. The gender thing has certain challenges, especially given this traditionally male-dominated business. While we're proud to be a family-owned, woman-operated company, we don't dwell on it.
We're of the mind that our business should be judged on the integrity of our character, not on the definition of our gender.
---
Team NATCO wishes a very healthy and happy Thanksgiving weekend
to our customers, associates, carriers, and vendors.
---