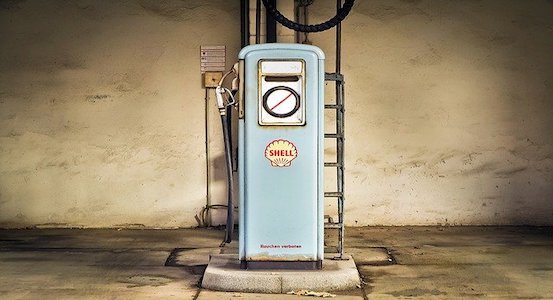 The Fuel Efficiency Dilemma
August 13, 2020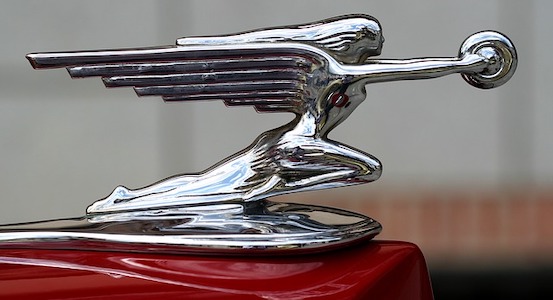 Transportation Trends: Private Carriers
September 3, 2020
Business in Flux
On top of this pandemic…oh, we're also now in hurricane season. Go figure.
Not to minimize or discount the impact of coronavirus or weather events: even with the dramatic stuff, both good events and bad events truly do not end in this industry. It's always something. What we're experiencing is another cycle of activity that has its peaks and valleys. This one is just so much more extreme.
Supply Chain Quarterly reports that whatever return to "normal" business had achieved after a roller coaster of 2019 was "out the window" by early 2020. Its State of Logistics Report (from the Council of Supply Chain Management Professionals) states that the pandemic has "decimated supply chains, scrambled logistics capabilities, and destroyed huge swatch of demand."
The report concludes: "Regardless of how it all plays out, shippers, carriers, and 3PLs alike will need all the flexibility, resilience, and creative problem solving they can muster as they navigate the chaos of simultaneous plummeting demand in some sectors and exploding demand in others."
Really? With our traditional supply-and-demand scenario disrupted up and down the line, and with the supply chain not entirely intact, demand is "exploding"?
Business often shows its versatility in extraordinary times. For example, think of those companies that repurpose their equipment to produce masks and other PPE for hospitals, or GM and Ford facilities modifying their technology to produce ventilators.
So, the situation is dire and promising at the same time. Motor carriers, rail, ocean container, and air logistics have experienced a sharp upheaval since the pandemic began; the weaker of them might have to curtail their scope or operations, or worse.
At the same time, eCommerce has seen a dramatic spike in activity. People stay home, away from the malls; they shop online. Partly as a result of this, the demand for more warehouse space has skyrocketed, particularly with groceries: the better stocked and nearer to last-mile population centers, the better they'll be positioned, both logistically and financially.
Maybe the push-me⏤pull-you feel of it, even though it feels more extreme and long-lasting, is just a cycle. We hope.