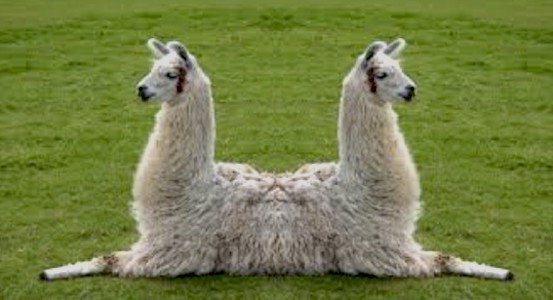 The Cost of Logistics
August 20, 2020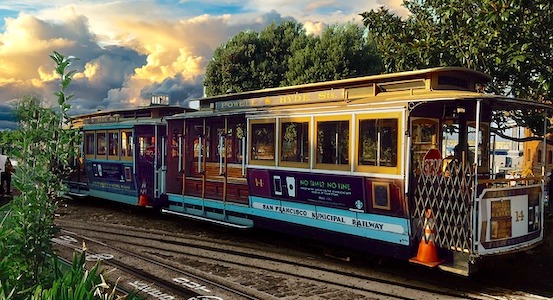 Nikola's Promising Boost
September 11, 2020
Transportation Trends: Private Carriers
The Pandemic Prompts Changes
Transport Topics just released its Top 100 Private Carriers listing for 2020. With a number of articles highlighting different aspects of the report, one in particular caught our attention. And in this case, the URL is more revealing: "/pandemic-forces-private-carriers-shift-gears."
Sure enough.
"This historic public health crisis has disrupted supply chains and upended freight projections, forcing fleets to adapt to rapidly changing market conditions.
"But through all of these financial and logistical challenges, the companies on this…list have been finding ways to navigate this turbulent time while ensuring that shipments continue to reach their destinations."
As we spotlighted recently, businesses often repurposes themselves to adapt to extraordinary times. And so it is in the transportation industry. There's a tradeoff involved. Food, for example: while grocery retailers have seen a surge since March, many food distributors experienced a steep drop in business as restaurants were forced to close.
Private carriers have redistributed focus and resources in the wake and lingering of these disruptions.
The Transport Topics list ranks private carriers based on total tractors in operation. Top of the list: PepsiCo, Sysco, and Walmart. Also on the list are chains like Costco and Hobby Lobby. We see an oilfield supply company based in Houston, an equipment rental firm in South Carolina, a chemical and ingredient distributor in Illinois. And then there's Medline, a medical supply outfit, also in Illinois. Not that it's on the list; it's the jump from number 85 last year to number 49 this year.
It's difficult to determine if and how these sectors are temporary trends or the new normal in terms of demand. Still, it is interesting to speculate, based on these selections, that just maybe:
Demand for energy supply is a foundational need (no surprise there).

Big box stores are not in trouble, relatively speaking.

Medical supply has made hefty gains.

When we're stuck at home, we turn to our hobbies to keep ourselves occupied.
Supply and demand have entered into a new, heightened version of three-dimensional chess.