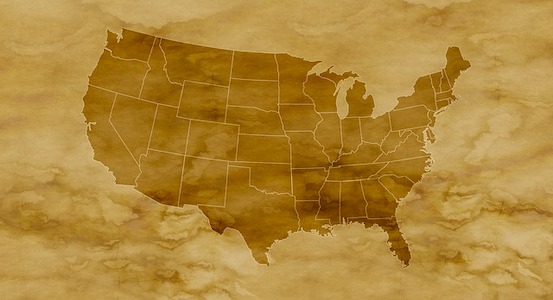 About Load Boards
December 20, 2018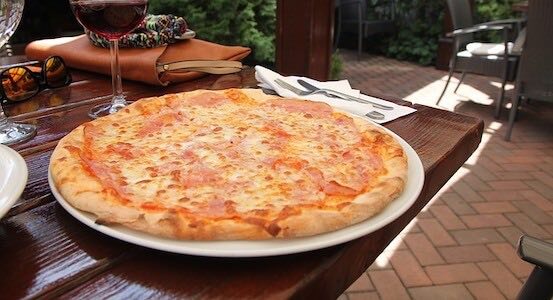 Infrastructure Spending Sources
January 16, 2019
2018 Transportation Review
Rolling Forward
Happy New Year.
By any and every measure, 2018 was a hectic year. The proverbial flap of butterfly wing halfway across the world created a whirlwind effect in the third-party transportation logistics industry throughout the United States.
Pinpointing the source of this upheaval has been difficult. Was it the tariff war? The ELD mandate? The fluctuating diesel prices? The jostling of supply-and-demand? The anticipation of natural disasters? The cleanup from those natural disasters?
The easy answer is usually the best answer. So, we think that all of those sources—and others—contributed to a very interesting and eventful 2018.
As we've mentioned a few times in this space, Team NATCO welcomes the chaos. We thrive on it. And, as our business has grown, our customers and business associates and carriers have rolled with the changes.
In order to grow, we realized the need to accommodate all those fluctuations in our own infrastructure. And that's why we brought Gayla Whitehouse to Team NATCO in August to focus on business development. Her measure of success? "The strides that we take together." We like her approach.
Gayla is in excellent company. Sharon Porter is our seasoned our dispatcher extraordinaire. She's brought years of on-the-road experience to the team, and people know her for building relationships and trust—all with patience and humor.
ShaQuanta McCleary orchestrates NATCO's internal traffic flow. From determining specs to securing special equipment, Shaq's attention to detail contributes mightily to our communicating smoothly with each and every customer and carrier. Shaq helps us be proactive and reactive—essential in our industry.
VP Cori Eckley brought her insight into the year as a Certified Transportation Broker, the highest certification and most widely recognized distinction in the transportation industry. She's not one to brag about it (though all who know and work with her brag about her). That said, and humbly: Cori's experience is the engine and the container and, oh, maybe 15 wheels of our 18-wheeler.
Which is to say that when we start off talking about the hectic year 2018 was and end up discussing the members of Team NATCO, we believe that the simple yet vital art of communication is what drives our operation.
We can—and do—talk about logistics and reefers and heavy haul and lead cars and wide loads and LTL. At its foundation, it's all about people and how they interact. Proudly: our foundation is strong.