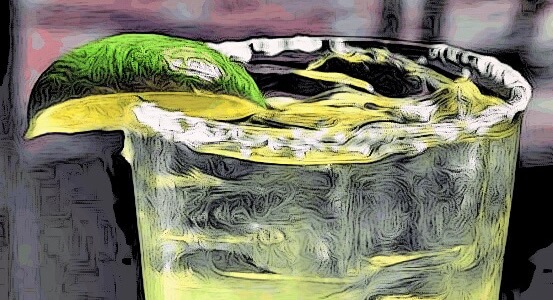 Trucker's Mini Vacations
September 6, 2016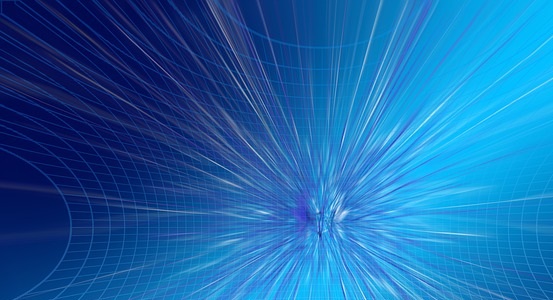 Actual Trucking Costs
September 20, 2016
Pulling Back the Curtains on Process.
By experience—and through conversations with our trusted customers and vendors: one of the biggest hurdles in business operations is management's knowing when and how to delegate authority.
As VP of Operations, Cori Eckley has been managing operations for nearly a dozen years now, and many of our customers—especially those 80 percent who comprise our repeat business—have grown to see Cori as the "face" of NATCO.
Several months ago, we saw a need to spread more responsibility among the team in order to optimize our internal process. At NATCO, we're fortunate to have expert staff that has proven more-than capable of taking on that additional responsibility.
With that, we're proud to introduce you to ShaQuanta McCleary.
Shaq, as we call her around here, has been with NATCO for two years now. She started—and continues—working with Sharon Porter in Dispatch, where she never loses her cool and over-communicates. A few months ago, Shaq started "shadowing" Cori Eckley to begin working the administrative aspects of customer orders.
Here's an example of our now-evolving internal traffic flow: A customer sends Cori a purchase order. Cori sends it to Shaq. Shaq handles the details of the order, then confirms them with Cori before NATCO finalizes the movement and sets it into actual motion.
Those all-important details that comprise the order summary include:
Determining the equipment types to use
The origin
The destination
The type of truck
The weight
Any special instructions/equipment
Hours of loading/receiving
Flexibility of pickup and delivery times
The commodity
The measurements
The weight
Miles per order
The rate
Shaq has quickly demonstrated her professional attention to detail, gathering information according to NATCO's established strategies. With Shaq smoothly transitioning into her dual roles in Dispatch and Operations, we've grown even stronger in our flow of operations.
People get attracted to their brokers, not just the company. Our challenge and our solid success have been in reassuring our customers that they're not "losing" Cori. (Besides, and quite importantly: our office is configured in a bullpen format—no office walls or cubicles. Everyone hears everyone else's business.)
And with that, we've maintained and strengthened our attention to detail, which is Team NATCO's reputation, admired throughout the industry.
The end results? Cori's ability to devote more time to studying industry trends and polling vendors to gauge equipment availability. A smoother operation. Even more trust. And greater and better connections with our customer base.