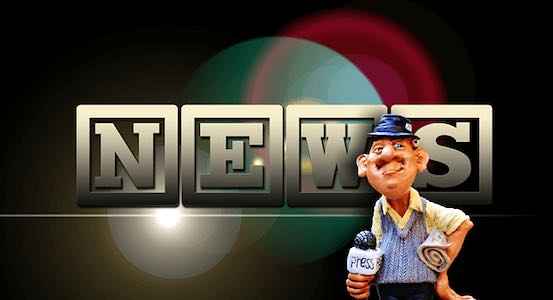 NATCO Issues, Reviewed
August 9, 2016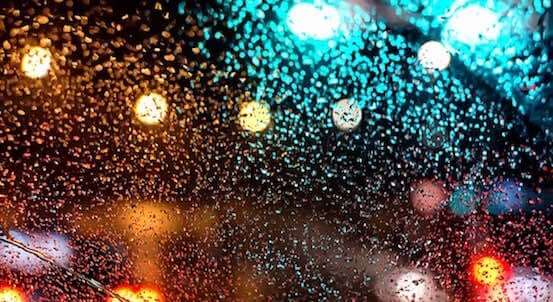 Trucking's Cautionary Tales
August 23, 2016
Dispatching Freight Through Experience
Porter: From Driving to Dispatch.
Sharon Porter has worked with Team NATCO for 15 years. She knows both sides of the freight business, from driver's seat to dispatcher's chair, and she's glad to share her secret to success:
Patience.
"'Thank you for being so patient' is one of my best compliments," says Sharon. "What good does it do to be impatient?" Knowing that everyone—client, driver, dispatch alike—is under pressure, her approach pays off time and again. Her approach helps build relationships…and helps explain why 80 percent of NATCO's business is with repeat customers.
Sharon has known movement—and learned the value of patience—her entire life. Born in Redding, CA, raised in Kankakee, IL, she moved to Dallas in 1970 with her three children. Her ex-husband worked for the railroad.
In the 1980s she met a truck driver, got her license, and team-drove with him for seven years—eight hours on, eight hours off. Their first truck was a cab-over with a sleeper in the back.
Sharon then drove two years for CFI, based in Joplin, MO, and decided to transition into dispatch.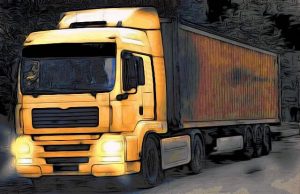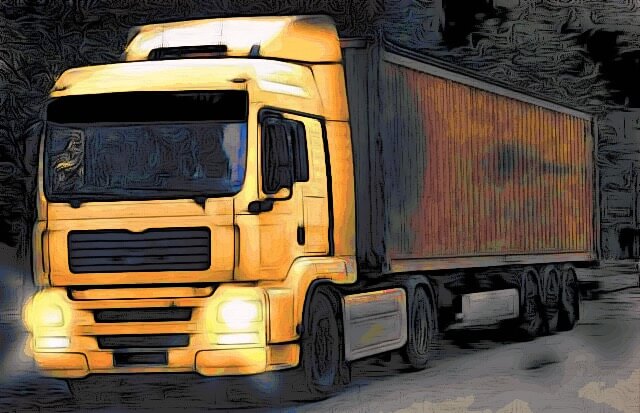 "I'd spent ten years straight on the road," she says. "Driving by yourself as a woman is more dangerous than driving with a team. And I was missing holidays at home. It was time."
She trained as a dispatcher for two months. With her experience on the road, the transition was smooth. Fittingly, she often talked drivers out of quitting.
"People want to quit for money, for family," she explains. "They get tired. You can make good money out there, but you have to be out there all the time. When you've been in the seat they're in, you're more likely to reason with them. 'Be patient, be cool, everything's going to be okay.'"
In 1994, Sharon moved back to Dallas. Her kids and grandkids lived there. She found work as an assistant terminal manager in Blue Mount, TX, and then recruited drivers for a truck driving school, gaining valuable experience through the human interaction and the paperwork—permits, drug testing, driving tests, placement.
She interviewed with NATCO on a Thursday, got a call on Friday, and began her first day of work the following Monday. It was August 12, 2001, and it was a good fit right from the start. Sharon's approach matches NATCO's commitment to our customers and our associates: developing relationships. She uses her natural friendliness and sense of humor to develop a good rapport.
"I've been in the driver's seat. I know what it's like. I know what the driver's going through," she says. "You'll hear from other drivers and carriers that some brokers are so ugly and impersonal. I don't think a person needs to be treated like that. I think people need the respect they deserve because they work hard out there."
Sharon will be 73 in December. And while she flirts with the idea of retiring, she has no plans to do so because "what would I do? I like going to work. I like working. My mind's still good, so why not?"
Team NATCO thanks Sharon Porter for her hard work and the way she champions the NATCO Difference through building relationships and trust.