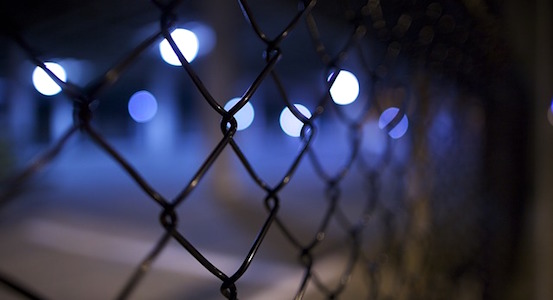 Jason's Law
August 2, 2016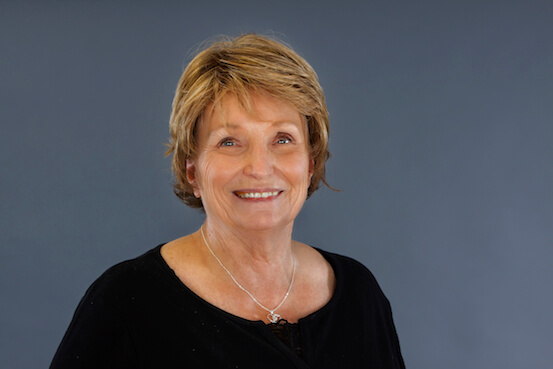 Dispatching Freight Through Experience
August 16, 2016
Revisiting Key Ideas in Transit.
Here's a bit of follow-up to some of the issues we've been covering in this space:
Cargo Theft.
According to our friends at Overdrive Magazine, cargo theft has declined 11 percent this quarter compared to the same time period last year.
Still, the numbers remain of concern, especially in terms of lost revenue and harm to reputations:
The average loss from those 166 thefts was $154,184.
Food and drink represented 23 percent of stolen inventory.
Electronics—televisions in particular—saw a 63 percent increase.
The states with the most thefts: California (40 percent), Texas (19 percent), and New Jersey (8 percent).
More than 80 percent of these thefts happened in unsecured parking areas. And nearly 80 percent of the bad guys took the entire truckload.
Weigh Stations.
A few weeks ago, we wrote about the importance of weigh stations and delays when lines are slow. Companies such as PrePass and NORPASS have developed Weigh-in-Motion (WIM) technologies that monitor trucks electronically and offer an alternative for drivers who otherwise need to stop at the stations.
We're noticing a promising development in interstate cooperation in this regard. For example: the DOT bureaus in Arizona, California, New Mexico and Texas are now cooperating to create a more efficient flow of freight movements across the I-10 corridor. That includes retrofitting stations with WIM equipment.
This is in addition to and modeled after the cooperation of 14 states on the I-95 corridor along the East coast, all designed to improve flow of goods and services and passenger safety interstate cooperation.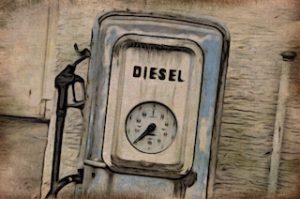 The Price of Diesel.
Back in May, we discussed the declining and rising cost of diesel fuel.
Those prices are continuing to fall: The US Energy Information Agency reports that costs are at an average of $2.32 per gallon—diesel's lowest levels since mid-May.
---
Lower diesel prices. More streamlined weigh stations. Lower theft rates. Let's hope these trends continue.