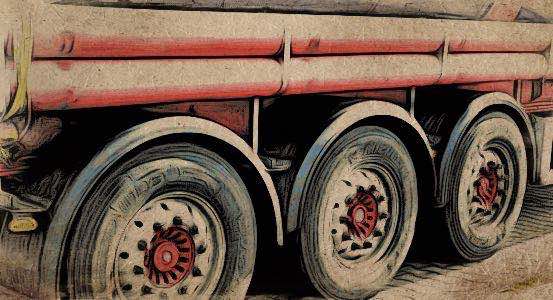 Parking: Lots of Challenge
July 26, 2016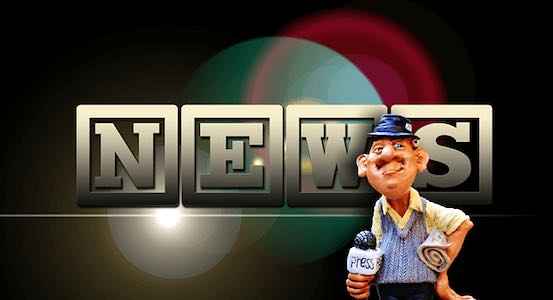 NATCO Issues, Reviewed
August 9, 2016
Ensuring Trucker Safety.
Following last week's blog on the importance of safe parking lots for the nation's truck drivers, we share here a main motivation behind the recent push for increased safety.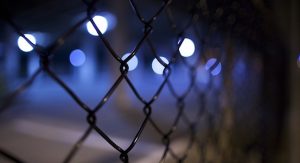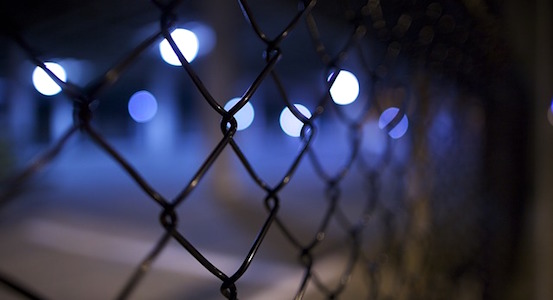 On March 5, 2009, Jason Rivenburg, a part-time truck driver from Upstate New York, pulled his reefer of organic milk off the highway in South Carolina to sleep.
Federal law mandates a maximum number of daily and weekly hours of service (HOS) for drivers. On that day, Jason was ahead of schedule; companies that receive shipments typically do not allow rigs to park or deliver early. And so, with no rest stop nearby, Jason settled for an abandoned gas station about 12 miles from his destination.
As he slept, Jason was robbed and murdered. He had $7 in his pocket. Two weeks later, his wife Hope gave birth to twins. Authorities caught and eventually convicted Jason's killer.
Hope Rivenburg has been at the forefront of advocating safer regulations for truck drivers. Known as "Jason's Law," it is folded into proposed bills—HR1803 in the House and S1187 in the Senate. And though those particular bills have stalled (legislation takes time), the concern and the push for increased protection continues.
A summary of the Senate bill:
Jason's Law – Amends the Safe, Accountable, Flexible, Efficient Transportation Equity Act: A Legacy for Users (SAFETEA-LU) to direct the Secretary of Transportation (DOT), with respect to the pilot program to allocate funds to states, metropolitan planning organizations, and local governments, to establish long-term parking facilities for commercial motor vehicles (trucks) on the National Highway System.
Requires applications to incorporate one or more specified factors, such as: (1) addressing a safety need through development of additional truck parking capacity for use in hours-of-service compliance, and (2) reducing congestion and improving air quality mitigation.
Directs the Secretary to conduct a survey annually: (1) regarding the capacity of each state to provide adequate parking and rest facilities for trucks, and (2) assessing the volume of truck traffic through the state and developing a metrics system to measure the adequacy of the state's parking facilities.
At NATCO, we firmly believe that safety for our drivers is just as important as getting our customers' orders delivered on time. Without driver safety, the entire industry suffers.