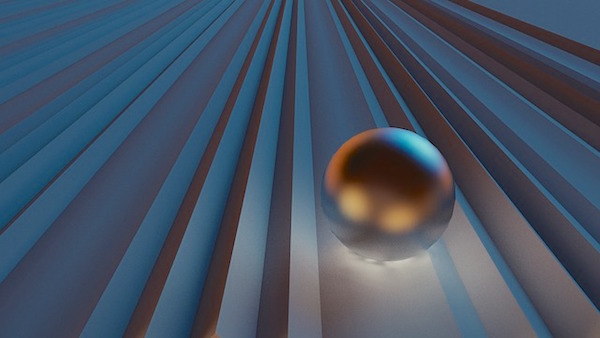 People Behind the Wheel with Freight
May 3, 2016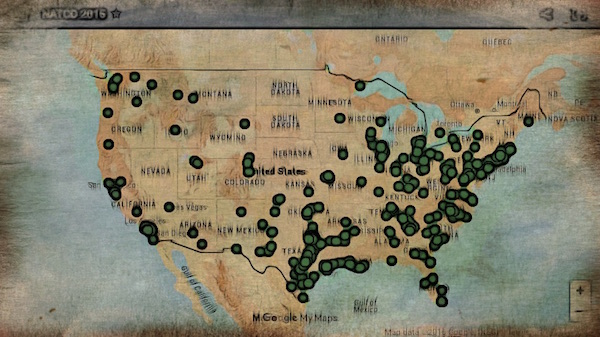 Q&A: The NATCO Way
May 18, 2016
Diesel, Freight, and Pricing
Fuel is Just One Factor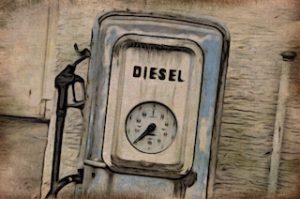 This week, Transport Topics reported that diesel prices have risen eleven times in twelve weeks—this last time by 6.8 cents a gallon.
Still, the current national average of $2.271 remains more than 60 cents below the price of diesel a year ago.
All sorts of factors contribute to fuel price fluctuations, including production, politics, distribution, and demand.
When fuel prices tick up, we start to see the renegotiation from carriers wanting more per mile. At the same time, customers are, naturally, more reluctant to absorb price increases. NATCO sits squarely between carrier and customer.
Even with these recent price hikes, we see that diesel has dropped substantially over the last three years. Costs have increased, though, in other areas that offset those decreases, which cost carriers more money to fill the seat. These areas include:
Maintenance
Operational costs
Emission changes
Insurance
And then there's the different ways businesses approach the situation. At one end of the spectrum are companies that need to keep the wheels moving, toward generating revenue. At the other end of the spectrum are companies that are reluctant to move their trucks until conditions are more favorable.
We're always monitoring the variables that contribute to price fluctuations (like the cost of diesel). This includes the rule on the road: when capacity starts to shrink, loads are up.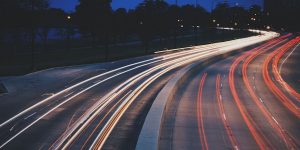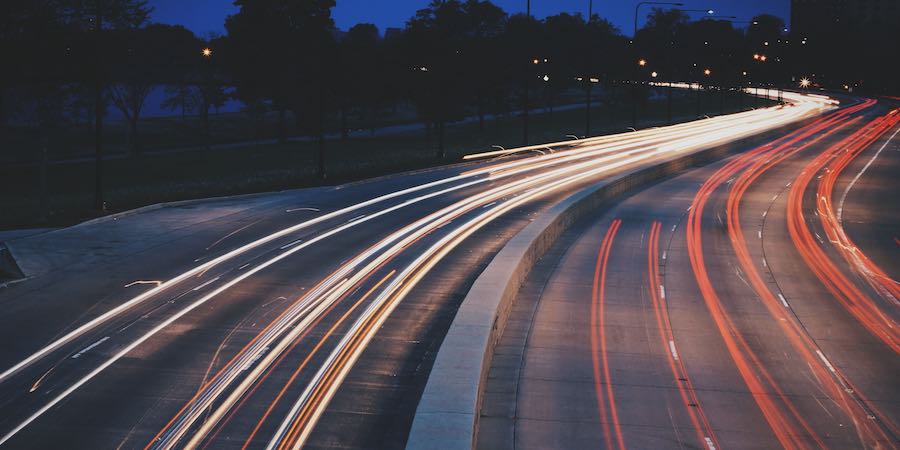 In our experience, the bottom line for our customers is whether or not they want to move their freight. Often, they have no choice—inventory is ordered, contracts signed, firm delivery dates established. And at other times, customers have time to shop around.
It's a constant negotiation. The ongoing issue in our industry is how we better the system, for both brokers and carriers, to work more efficiently. NATCO campaigns to remain fair and honest to everyone involved.