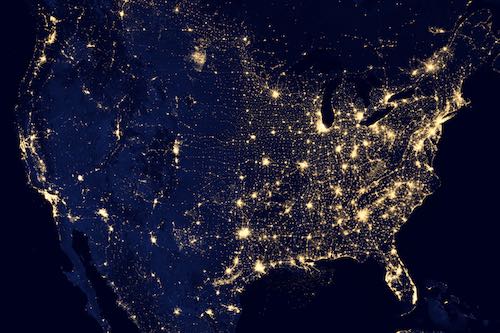 Freight Logistics, Peace of Mind
April 26, 2016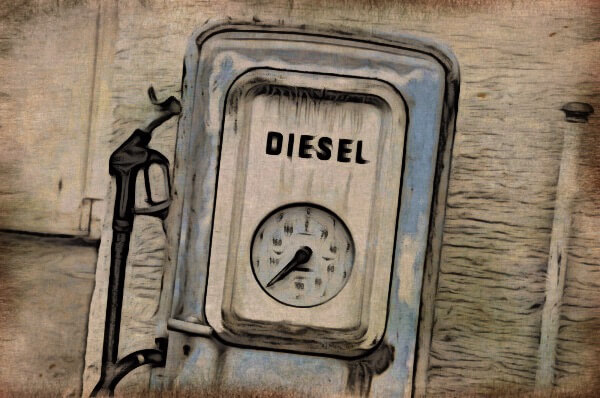 Diesel, Freight, and Pricing
May 10, 2016
People Behind the Wheel with Freight
Why The Driverless Truck Might Not Fly.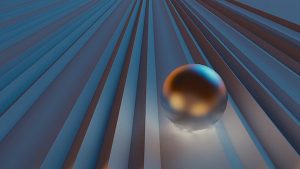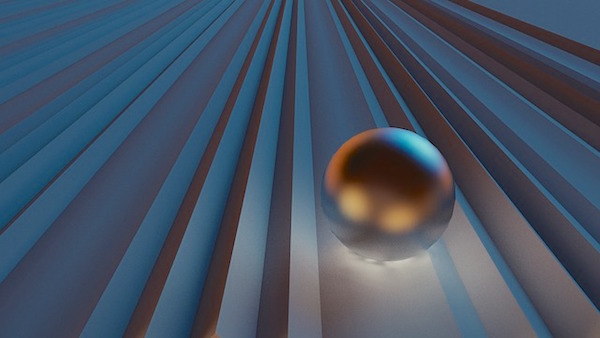 Recently, we came across this article—"A fleet of trucks just drove themselves across Europe." Driverless trucks, pre-mapped routes, connections via wifi…and not one of the 12 trucks with a human driver. On first glance, it's the stuff of science fiction. And yet, it's happening.
They've even created a new verb for it. Platooning. That's when "trucks autonomously follow one another."
Digging further into the scenario, the infrastructure for testing this is extensive, with a handful of large truck manufacturers involved. The projected, initial route is extensive, designed to cover a swath of Europe—from Sweden to Denmark, Germany, the Netherlands, and Belgium.
The claims are impressive: a 15% reduction in fuel usage, fewer accidents, reduced congestion, reduced expenses.
Yes, the European Truck Platooning Challenge has its pedal to the metal. We wish them well.
If and when the driverless vehicle scenario extends to trucks and movement of freight in the United States, we'll evaluate and maybe adapt—if it's proven safe, desirable, and makes sense economically.
Still. Gotta say: we're a bit skeptical about the idea. From our perspective right now, this would need to overcome huge hurdles in order to fly in our industry.
We're looking at this from both the bigger picture and the smaller—yet equally important—details. For example, a computer chip can't tarp a load. It can't perform a light or electrical repair en route. It can't address a mechanical issue.
And still unknown are any government regulations likely to be written that might well drive up the insurance costs for customers.
We don't foresee drivers being replaced by computers any time in the near future. For a quarter of a century, our success in this industry has been a direct result of partnering with people.